NewsX Exclusive: Live-In partner chops woman's body into 35 parts
14 November, 2022 | Pranay Lad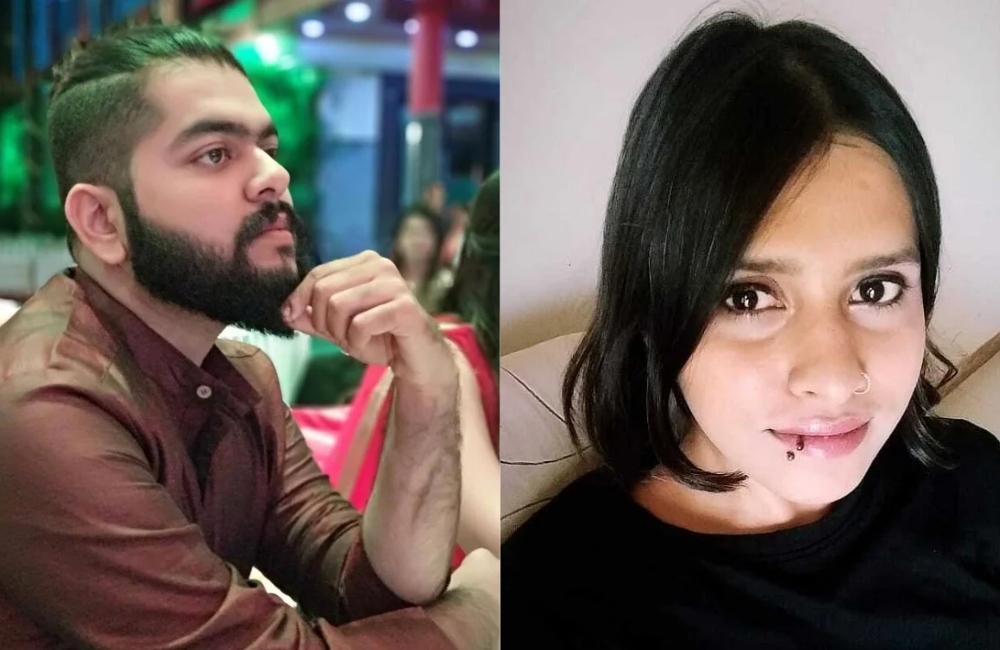 NewsX exclusively covered the vicinity where the accused had stored the chopped bodyparts.
In a shocking revelation coming from the national capital, where a live-in partner chopped off his partner's body into 35 parts and dumped for 18 days straight in parts of Mehrauli, New Delhi.
Delhi Police on Saturday arrested Aftab Ameen Poonawalla, the accused, who had allegedly strangled 26-year-old Shraddha on May 18. The neighbours exclusively told NewsX, he then chopped her body into 35 pieces and bought a fridge to store them, and threw them at various locations over a period of 18 days.
He used to leave the house around two in the morning with a body part in a polybag to avert any suspicion.
The missing woman's father contacted Delhi Police on November 8 when she stopped returning their calls, according to police.
The family lost contact with Shraddha in May 2022, the father said he received no word from his daughter nor could he contact her, as cited in the FIR lodged.
Shraddha met Poonawalla while working at a call centre for a large corporation in Mumbai. They began dating and later resided together. Her family, however, disapproved of the connection, so the pair fled and moved to Delhi.
According to a police officer, Poonawalla was detained on Saturday and confessed to fighting with him constantly and wanting to wed him.
The official announced, "A murder case has been filed at Mehrauli police station."