'Besharam Rang' Row: CBFC Asks 'Pathaan' Makers to Make Changes in Film
29 December, 2022 | Pranay Lad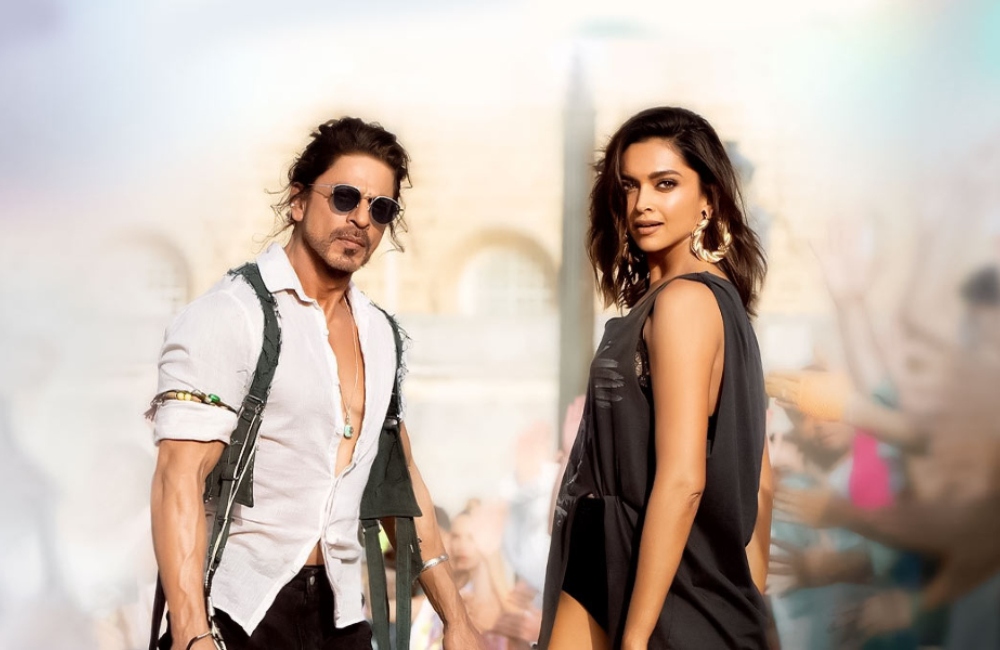 CBFC has directed the makers of Pathaan to make alterations to the song "Besharam Rang," to which the makers have agreed.
According to chairwoman Prasoon Joshi, the Central Board of Film Certification (CBFC) has directed the producers of the upcoming movie "Pathaan" starring Shah Rukh Khan and Deepika Padukone to make several modifications, especially to the songs, and submit a revised version.
The movie recently went through the proper and exhaustive evaluation procedure in accordance with the board's rules before being submitted to the CBFC examination committee for certification. Pathaan, directed by Siddharth Anand and starring John Abraham, is slated for theatrical release in Hindi, Tamil, and Telugu in January 2023.
One of its songs, "Besharam Rang," courted controversy since Deepika Padukone was wearing an orange bikini.
According to CBFC rules, Pathaan had a thorough examination, according to CBFC chairperson Prasoon Joshi. The committee has instructed the film's creators to incorporate the suggested modifications, including those to the songs, and submit the new cut before it is shown in theatres.
CBFC, according to Joshi, "is always devoted to finding the correct balance between artistic expression and audience sensibility and feels that we can always find an answer via meaningful communication amongst all stakeholders."
"While the procedure is being properly followed and put into practise, I must once again emphasise how beautiful, intricate, and subtle our culture and faith are. And we need to be careful that it is not reduced to trivial matters that divert attention from the real and the truth. Additionally, as I previously stated, it is crucial to maintain the audience's confidence, and producers should continuously strive to do so."
On December 12, the song "Besharam Rang" from the movie was released online, and it quickly gained popularity. While many people enjoyed the upbeat music, some considered the song offensive because of the saffron and green outfits.
Many activists even organised a demonstration in Indore and burned the effigies of Deepika and Shah Rukh.
The usage of saffron costumes in the song "Besharam Rang" was criticised by Madhya Pradesh minister Narottam Mishra in a statement to the media a few days after the song's release. He said there were certain offensive moments in the movie and threatened to have Pathaan banned from Madhya Pradesh if they weren't changed.
"At first impression, the song's costumes seem offensive. It is obvious that the song from the movie "Pathaan" was recorded with a dishonest attitude."
The second song from the movie "Jhoome Jo Pathaan," which was just released by Yash Raj Films, gained a tremendous amount of support from the audience.