People need to trust govt, understand its commitment to citizens abroad: EAM Jaishankar
7 May, 2023 | Pragati Singh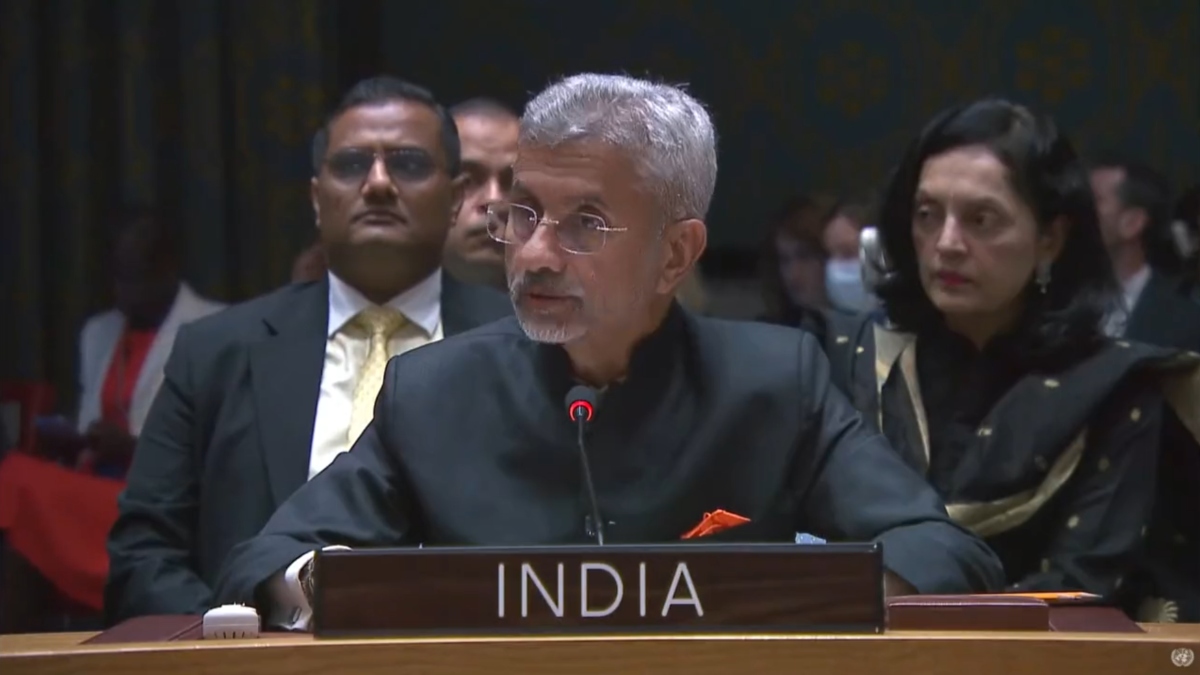 The people on the ground, those who stayed behind took much more than that and yet, it was their job to keep it running
S Jaishankar, the minister of external affairs (EAM), commented on the foreign policy of the Union government led by Prime Minister Narendra Modi on Sunday. He said there are times when people must have faith in the government and recognise its commitment to its citizens abroad.
"There are times when the people need to trust the government, need to understand that this is a government which has systems in place, which has a commitment to citizens abroad," Jaishankar said in Mysuru. He said, "When the fighting started in Sudan, I was myself travelling. Within the matters of a few hours, the prime minister contacted me, he wanted to confirm we had set up a crisis management group, our systems were coming in place, we were reaching out through the ambassadors to all the countries concerned and were getting the air force and the navy ready for movement for all this to happen."
The EAM said the whole operation was very complex, adding, "We are speaking about 17 flights and five ships, but that is the final end of the operation that you are seeing."
"The people on the ground, those who stayed behind took much more than that and yet, it was their job to keep it running," he said.
Jaishankar on Sunday tweeted: "Spoke in Mysuru on the foreign policy of Modi Government. Thank the Thinkers Forum for organizing and residents of the Palace City for attending in such large numbers."
"Their presence today is a statement that the world matters more to today's India; that the Modi Government has changed the country and that involved citizens want to make informed choices in the world's largest democracy," he wrote.
Meanwhile, fighting between the army and paramilitary groups in Sudan continues to result in casualties. Previous cease-fires haven't been able to stop fighting between rival factions across the country.
In total, 3,862 people were rescued from the war-torn African nation as part of "Operation Kaveri," which is now over. The Indian embassy in Saudi Arabia was informed that the transit facility, which was established at a Jeddah school, has also been shut down.