Armenia pays Rs. 2,000 crore to India for Pinaka missiles
30 September, 2022 | Riya Girdhar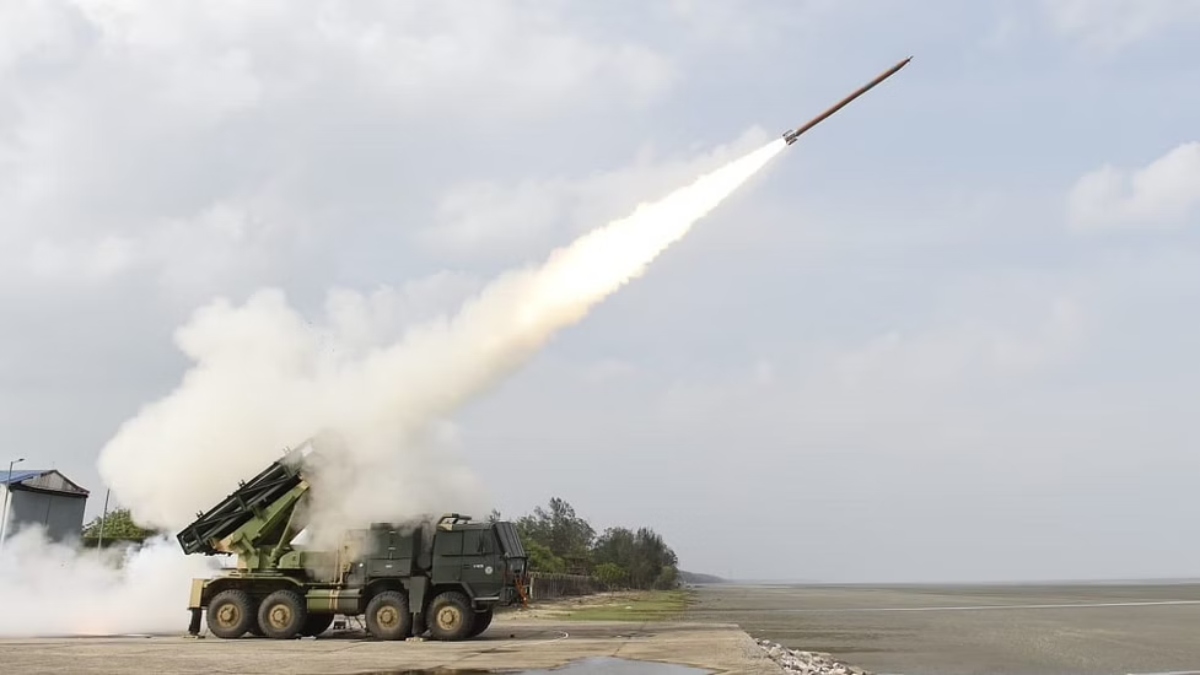 Armenia pays Rs. 2,000 crore to India for Pinaka missiles
In the face of escalating tensions with its neighbour Azerbaijan, which is close to Turkey and Pakistan, Armenia has signed a contract with India to acquire indigenous Pinaka multi-barrel rocket launchers, unspecified missiles, and ammunition.
Armenia and Azerbaijan allegedly violated a cease-fire deal that halted two days of combat earlier this month on Wednesday. A government-to-government contract worth approximately Rs 2,000 crore was signed this month, and supplies would be distributed as needed. The order includes the Pinaka system, ammunition, and anti-tank rockets, but the exact number is unknown.
The Defence Research and Development Organization-manufactured system has gotten its first international order. The Army has already deployed the multiple rocket launchers towards the borders with China and Pakistan. During its conflict with Azerbaijan in 2020, the former Soviet republic obtained four indigenous Swathi weapons detection radars from India.
India's defence exports reached a record high of Rs 13,000 crore in fiscal year 2021-2022, or "eight times" what they were five years previously. In 2020, the Narendra Modi administration set a target of Rs 35,000 crore in aerospace and defence exports over the next five years. This contributes to the government's target of Rs. 1.75 lakh crore in defence manufacturing sales by 2025.
In January, India and the Philippines agreed to sell BrahMos missiles. Armoured protection vehicles, weapons locating radar, high-frequency radio, coastal surveillance radar, torpedo loading mechanisms, alarm monitoring and control, night vision monocular & binocular, and light-weight torpedo & fire control systems are among the items that India currently exports to 75 countries.