PM Narendra Modi in Belagavi: "Congress owns corruption and BJP owns Amrit Kaal"
29 April, 2023 | Anupam Shrivastav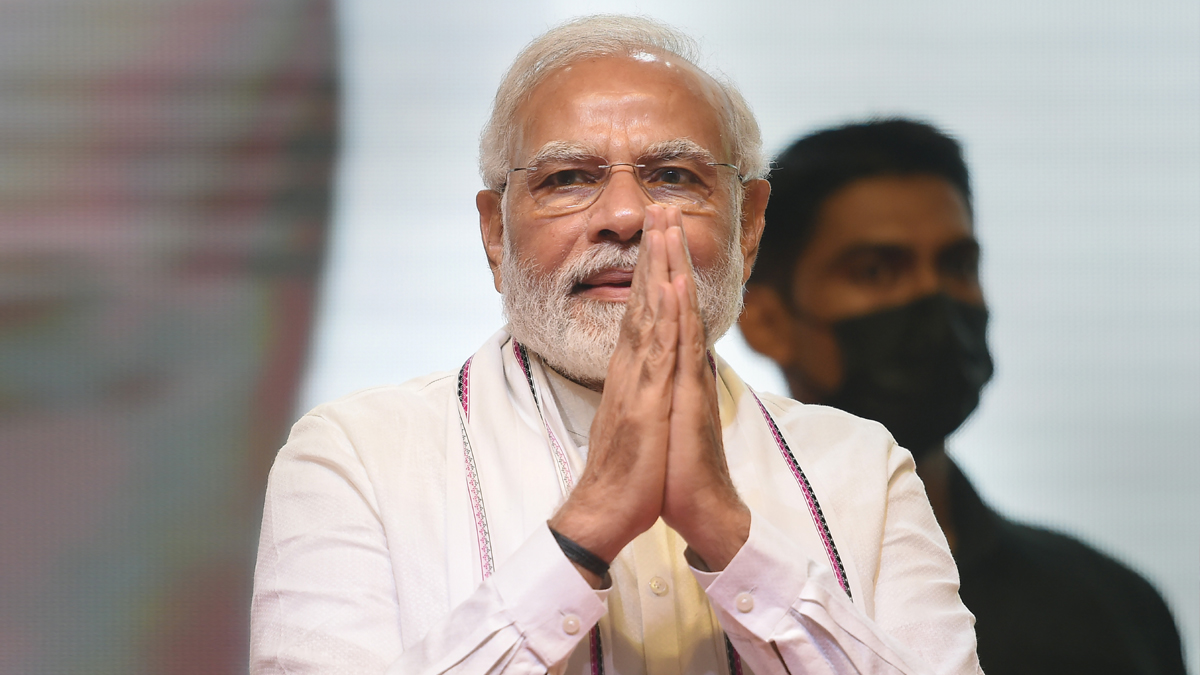 Addressing a gathering in Belagavi, Prime Minister Narendra Modi termed Congress rule as corrupt while appraised BJP for bringing 'Amrit Kaal'.
Prime Minister Narendra Modi on Saturday slammed the Congress party over the issue of corruption. PM Modi said that Congress holds entire ownership of the corruption as only did scams and corruption during Congress tenure, while on the contrary, BJP owns 'Amrit Kaal'.
When speaking at a public gathering in Belagavi, PM Narendra Modi said, "Congress owns corruption and BJP owns 'Amrit Kaal'. Congress party is all about nepotism and corruption, and BJP is all about development"
He went on to say that "When the very foundations and ideas of a party are 'Parivarvaad' when the dependency of a Party lies in the corrupt Ecosystem, it cannot deliver results on the ground. It cannot work for the welfare of the people."
PM Narendra Modi added that underprivileged groups in society had to suffer throughout the Congress period.
Congress only did corruption, we brought 'Amrit Kaal' in the country
"During the corruption period of Congress, there were only scams. Our Dalits, tribals and people of backward society had to bear a huge loss due to this. BJP is sincerely working for the poor, Dalits, backward and Banjara communities. We are working day and night for these sections of the society but Congress never wants your upliftment. Congress is just doing the work of abusing Modi. Congress hates whoever works for Dalits and backward," he stated explaining the 'Amrit Kaal' remark.
During the event, PM Narendra Modi further said that the Congress handed out step motherly treatment to the country's cooperatives.
"Congress gave step motherly treatment to our Cooperatives while our Government has given the benefit of tax exemption to the Cooperatives Sector as well. This land is the land of farmers who add sweetness to our lives, but the sugarcane farmer was troubled in every way during the Congress rule. The BJP government took steps to empower the sugarcane cooperatives. We also emphasized alternative uses of sugarcane other than sugar," he pronounced.
Urging the people of Belagavi PM Narendra Modi said "On May 10, you have to vote for the return of the double-engine government in the state,"
Karnataka assembly elections will be held in a single phase on May 10, with results expected on May 13.