PM Modi has changed India's political culture: JP Nadda
19 March, 2023 | Pragati Singh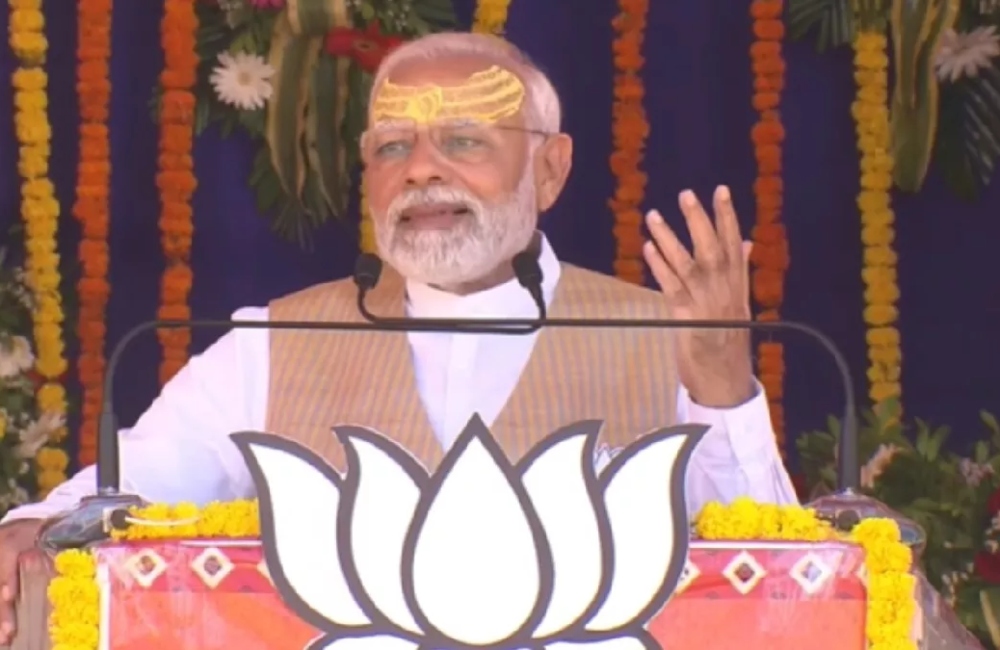 India is one of the leading countries giving direction to the world.
Before 2014, India was linked with bad traits, but now Prime Minister Narendra Modi has altered the political culture of the country, BJP national president JP Nadda said on Sunday. JP Nadda was speaking through video conferencing to the Bharatiya Janata Yuva Morcha (BJYM) National Youth Parliament in Tamil Nadu.
Addressing the event, Nadda said, "Modi Ji has changed India's political culture. I appeal to the youth to go to every nook and corner of the country and tell everyone about the change PM Modi has brought in the Indian politics".
"Before 2014, our country was one of the most corrupt, policy paralysis, backward, walking on knees, these were the attributes given to India. Today, our country has embraced a great transformation. Under PM Modi, India is one of the leading countries giving directions to the world," he added.
According to the BJP president, gatherings like this would enhance youth engagement in national issues.
"I am feeling glad to meet the youths of the nation through video conferencing. I congratulate Tejasvi Surya and Bharatiya Janata Yuva Morcha for this National Youth Parliament. Youth's involvement will increase in matters of the nation through this Youth Parliament," he said.
He also referred to Tamil Nadu as a large land with a long history and the oldest language.
"I am happy that this great initiative starts from here. Notably, Tamil Nadu is a great land of rich history, culture and heritage; it's a land of temples, Vedas and traditions. It is the state known for the oldest language," Nadda added.
The BJP President emphasised the significance of channelling youth energy further.
"It is our responsibility to channelise the youth energy, to give due significance to the voices of people and the collective wisdom, to become the part and parcel of a mature democracy through respecting each and every voice," he said.
Nadda also referred to the National Air Sport Policy 2022 as a great step forward with foresight.
"The National Air Sport Policy 2022 is another significant thing. It lays out the vision of making India as one of the top sports nations by 2030, by providing a safe, affordable, accessible, enjoyable and sustainable air sports ecosystem in India," he said.