Prime Minister Narendra Modi today inaugurated the brand new greenfied domestic airport in the city of Shivamogga in Karnataka. The airport, the 9th in the state of Karnataka, has been built at a cost of Rs 450 crores and will cater to the people of central Karnataka.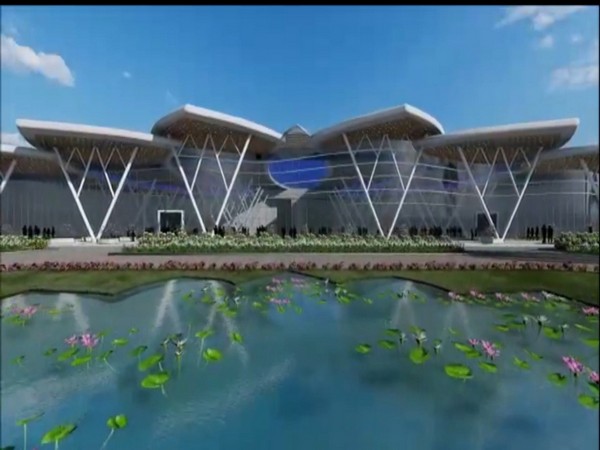 The airport is expected to make air travel more convenient for the people of Shivamogga and Central Karnataka, and will also boost connectivity in the region as well as the state.
Also known as the Kuvempu Airport, the lotus-shaped passenger terminal can handle nearly 300 passengers per hour. The airport has been constructed under the Central Govt's UDAN scheme, with an aim to make air travel affordable for the common citizen of India. Addressing the inauguration ceremony, Prime Minister Modi said that " one can see the combination of Karnataka's tradition and technology," in the airport.
"Shivamogga airport is grand & beautiful. At this airport, one can see the combination of Karnataka's tradition and technology. This is not just an airport. it is the drive for a new journey of the dreams of the youth of this area

PM Narendra Modi at the Inauguration Ceremony of the Shivamogga Airport.
The Prime Minister will also inaugurate various other projects all over Karnataka, as well as release the 13th instalment of about Rs 16,000 crores under the Pradhan Mantri Kisan Samman Nidhi (PM-KISAN) through direct benefits transfer to more than eight crore beneficiaries.