PM Modi liberated nation from casteism, dynastic rule, appeasement: Amit Shah
24 February, 2023 | Pragati Singh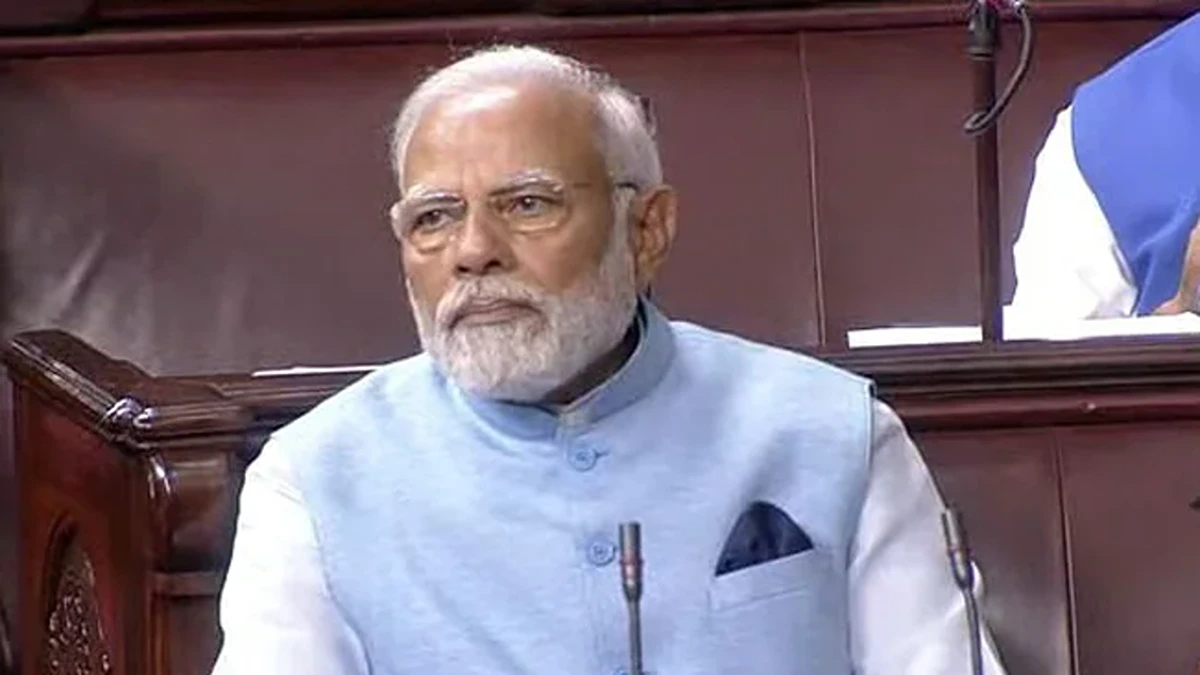 He urged voters to vote after carefully considering the party and its leader.
Union Home Minister Amit Shah said on Thursday that Prime Minister Narendra Modi has put an end to "casteism, dynastic rule, and appeasement" in the country, adding that previous policies were based on caste, opportunities were distributed based on dynastic considerations, and budget allocations were made to appease.
Addressing a gathering in Bengaluru discussing 'Indian Polity-65 years Scenario & Paradigm Shift Under Modi Ji' organised by Samvada, the Home Minister said, "Socio-economic spectrum led to the crumbling of the age-old vices of casteism, appeasement and dynastic rule. This is one of the biggest achievements India made in the last nine years. Earlier policies were made on the basis of caste, opportunities were handed out on dynastic considerations and budget allocations were made to appease."
"Prime Minister Modi ended these vices and this was a big paradigm shift for India. We never took decisions to please people but we did take decisions that were good for people," he added.
He urged voters to vote after carefully considering the party and its leader.
"If you vote for an individual you are likely to make mistake in choosing your leader. But if you take both the party and its leader into consideration you are likely to select the right government," he said.
Shah stated that party leaders are not individuals, but rather institutions anchored to the ideology of the party to which they belong. He also urged the public to compare the performance of all political parties over the last 75 years.
"Be it the Congress, the communists, the socialists or the BJP-all of these parties have ruled India in turns for pretty long periods. Every data related to the performance of these parties are available in the public domain. As aware citizens of this nation, you all should compare all the parties on the basis of their performances," he said.
The Home Minister stated emphatically that the BJP has outperformed all other parties in every aspect of the political system.
"Pick up any aspect of our polity and compare us with other parties and I can say with complete belief that you will find that we have given the best performance," he said.
He raised the issue of BIMARU states (sick states), claiming that the Congress had won the right to govern Bihar, undivided Uttar Pradesh, undivided Madhya Pradesh, and Rajasthan. However, after a long Congress in the 1970s, the Planning Commission named them BIMARU due to their poor economic and human development indices, adding that once the BJP took over these states, they were all dragged out of their BIMARU status.