PM Modi on 8-year of NDA govt: Highlights Centre's commitment to poor's welfare
28 May, 2022 | Pravina Srivastava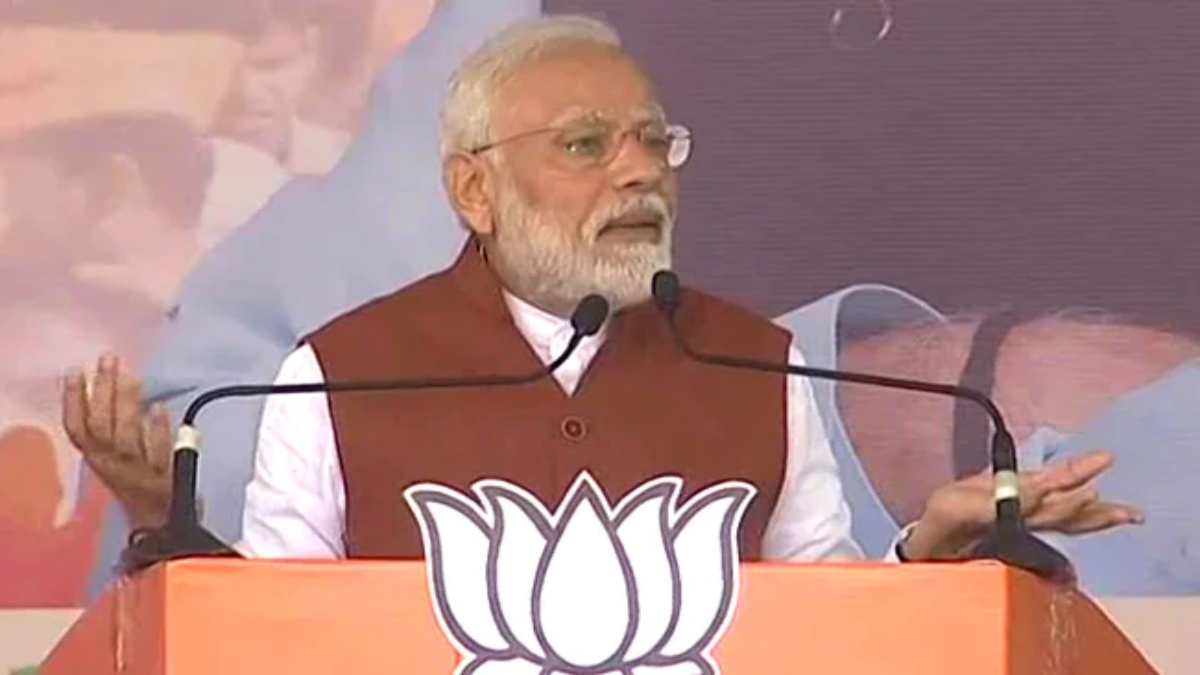 Modi emphasized the Centre's commitment to the poor's welfare on Saturday, saying the administration strives to provide 100% coverage of scheme benefits
Prime Minister Narendra Modi emphasized the Centre's commitment to the poor's welfare on Saturday, saying the administration strives to provide 100% coverage of scheme benefits.
PM Modi officially opened the Matushri KDP Multispeciality Hospital in Atkot, Rajkot, on Saturday.
Prime Minister while speaking to the crowd, stated, "The BJP-led NDA government at the federal level is nearing the end of its eight-year term in office. Service to the poor, effective governance and poor welfare have all been high priorities for us over the years. We have given a fresh push to the country's development by following the motto of Sabka Saath, Sabka Vikas, Sabka Vishwas, and Sabka Prayas."
Prime Minister Modi mentioned that his government-supplied pucca dwellings to over 3 crore poor people, provided electricity to over 2.5 crore poor families, and connected over 6 crore households to tap water.
PM Modi also inspected the newly constructed Matushri KDP Multispeciality Hospital earlier today. Shree Patel Seva Samaj manages Matushri KDP Multispeciality Hospital. It will make high-tech medical equipment available to the inhabitants of the region, as well as world-class healthcare facilities.
Furthermore, PM Modi stated that the government is waging a drive to make all government services completely accessible to residents. He emphasized that when the purpose is to provide services to every individual, there is no room for corruption or discrimination.
Later in the day, the Prime Minister will address a seminar of leaders from various cooperative institutions on 'Sahakar Se Samriddhi' at Mahatma Mandir in Gandhinagar, where he would also dedicate the Nano Urea (Liquid) Plant, which cost roughly Rs 175 crores and was built at IFFCO, Kalol.
The cutting-edge Nano Fertilizer Plant was built with the goal of increasing crop yields through the use of Nano Urea. The plant will generate approximately 1.5 lakh 500 ml bottles each day.