PM Modi to address public meeting in Hyderabad today
3 July, 2022 | Pravina Srivastava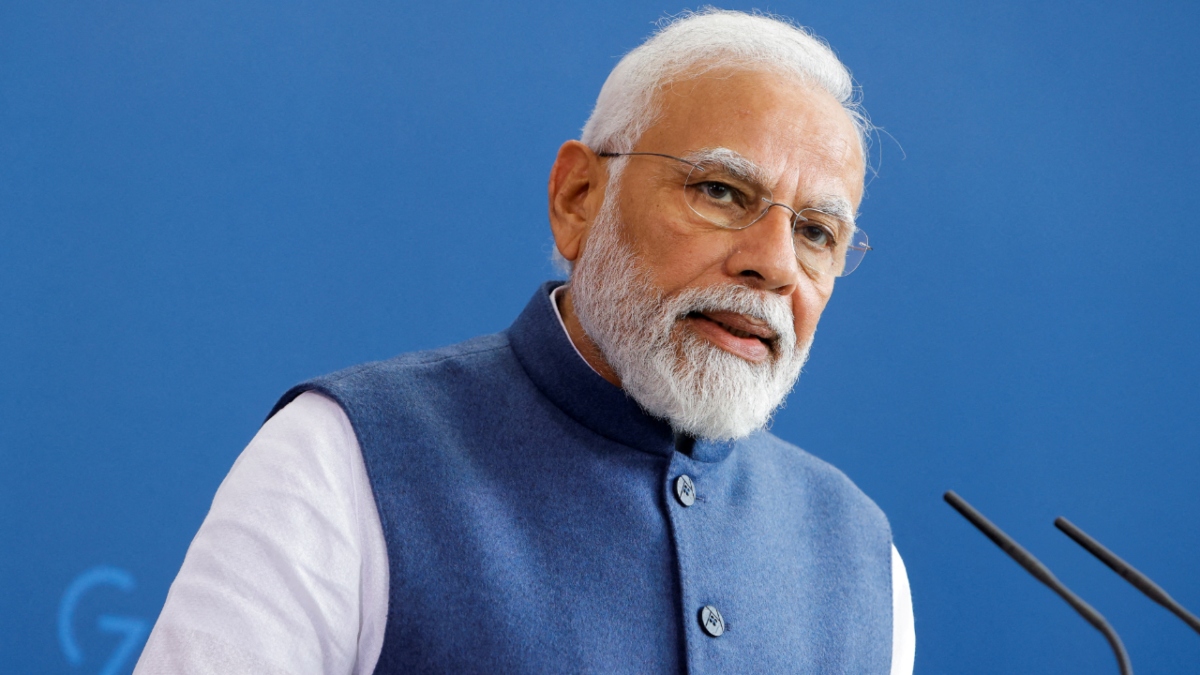 PM Modi will speak to the people at a gathering today in Secunderabad's Parade Grounds
PM Modi will speak to the people at a gathering today in Secunderabad's Parade Grounds.
Prime Minister will probably set the tone for the Bharatiya Janata Party's (BJP) preparation for the upcoming Assembly elections in Telangana during the public meeting called "Vijay Sankalpa Sabha." More than 35,000 individuals are anticipated to attend the public event. To attend the two-day meeting of the BJP's national executive committee, PM Modi flew into Hyderabad on Saturday.
The address delivered by Prime Minister Narendra Modi to his party's leadership will be the meeting's largest high point. The Prime Minister is anticipated to provide the party with a blueprint going forward, particularly as they prepare for Assembly elections in important states like Gujarat.
He is anticipated to offer advice on how to improve the organisation and maintain ties to the grassroots during his address.
He is also anticipated to discuss the scope of several government initiatives. It's anticipated that PM Modi would criticise the opposition.
Since the COVID-19 outbreak, this is the first meeting in which every member of the BJP national executive has fully participated.
The most recent summit, which took place in November 2021, was hybrid in nature, with leaders participating digitally as well as in person.
For the BJP's big exhibition, the whole city of Hyderabad has been decorated in saffron flags and banners. The central government's accomplishments are displayed on the posters.
Large cutouts and banners of prominent BJP leaders are displayed in every nook and crevice of the city.