PM Modi to attend 2nd Global COVID Virtual Summit today
12 May, 2022 | Pravina Srivastava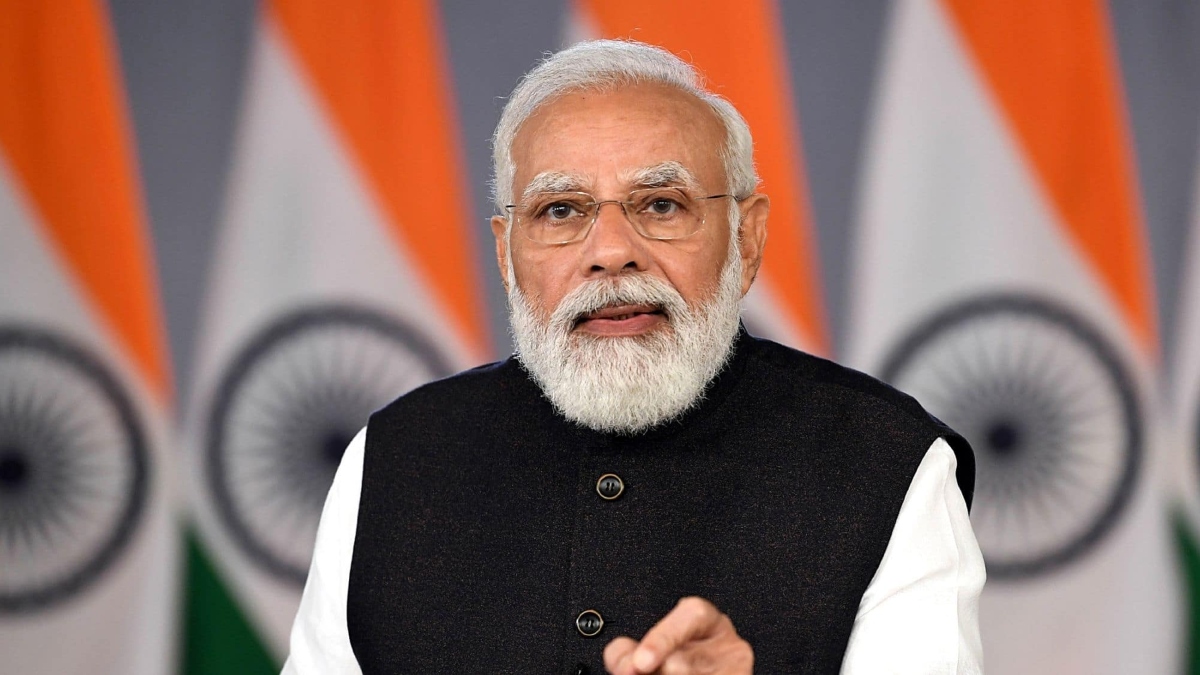 Prime Minister Narendra Modi will attend the second Global COVID Virtual Summit on Thursday (today)
On the invitation of US President Joe Biden, Prime Minister Narendra Modi will attend the second Global COVID Virtual Summit on Thursday (today).
The conference aims to inspire new initiatives to solve the COVID pandemic's ongoing difficulties and to strengthen the global health security infrastructure.
According to the Ministry of External Affairs, Prime Minister Modi will speak at the summit's opening session on the theme of 'Preventing Pandemic Fatigue and Prioritizing Preparedness.'
On May 12, from 1830 to 1945 hours, the session will be live-streamed.
The event's co-hosts are Belize's Heads of State/Government in their capacities as Chair of CARICOM, Senegal's Chair of the African Union, Indonesia's President of the G20, and Germany's President of the G7.
UN Secretary-General, the Director-General of the World Health Organization, and other dignitaries are expected to attend.
PM Modi also attended Vice President Biden's inaugural Global COVID virtual Summit in September 2021.
India is contributing to ongoing worldwide efforts to combat the pandemic by providing safe and inexpensive vaccinations and treatments, creating low-cost indigenous technology to test and treat, genetic surveillance, and healthcare worker capacity building.
India is actively participating in multilateral fora with the goal of strengthening and reforming the global health security architecture, with WHO at its core.