PM Modi to visit Nepal for the fifth time, will hold bilateral discussion
12 May, 2022 | Pravina Srivastava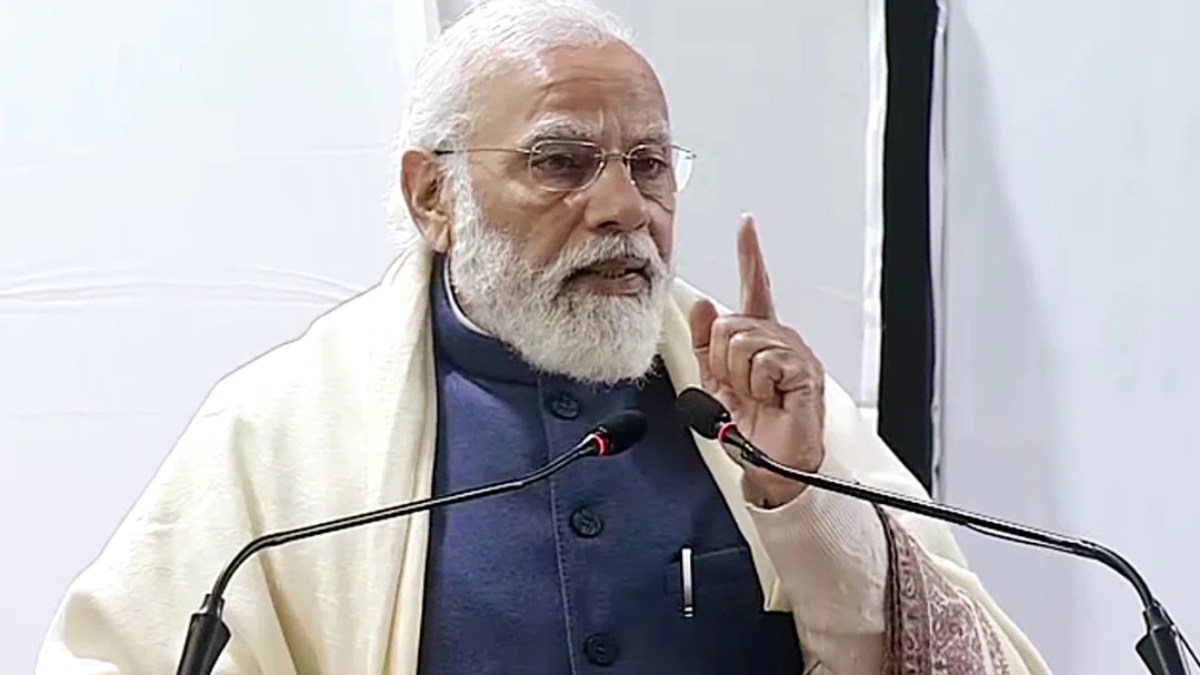 Prime Minister Narendra Modi will undertake an official visit to Lumbini next week on Monday at the invitation of Nepali counterpart Sher Bahadur Deuba
According to the Ministry of External Affairs on Thursday, Prime Minister Narendra Modi will undertake an official visit to Lumbini next week on Monday at the invitation of Nepali counterpart Sher Bahadur Deuba.
Prime Minister's visit to Nepal will be his fifth since 2014. PM Modi will offer prayers at Lumbini's ancient Mayadevi shrine, according to a ministry statement. He will also speak at a Buddha Jayanti event hosted by the Lumbini Development Trust under the auspices of the Nepalese government.
Meanwhile, PM Modi will attend the "Shilanyas" ceremony for the establishment of a centre for Buddhist culture and history on a property owned by the International Buddhist Confederation (IBC) in New Delhi's Lumbini Monastic Zone during his visit to Buddha Purnima.
According to the announcement, both Prime Ministers will hold a bilateral meeting.
In keeping with our Neighborhood First policy, the visit continues the history of regular high-level engagements between India and Nepal. It emphasizes the people of both countries' shared civilizational heritage.