PM Modi unveils 'Aarogya Maitri', 2 other Projects to Aid Global South
14 January, 2023 | Adarsh Tripathi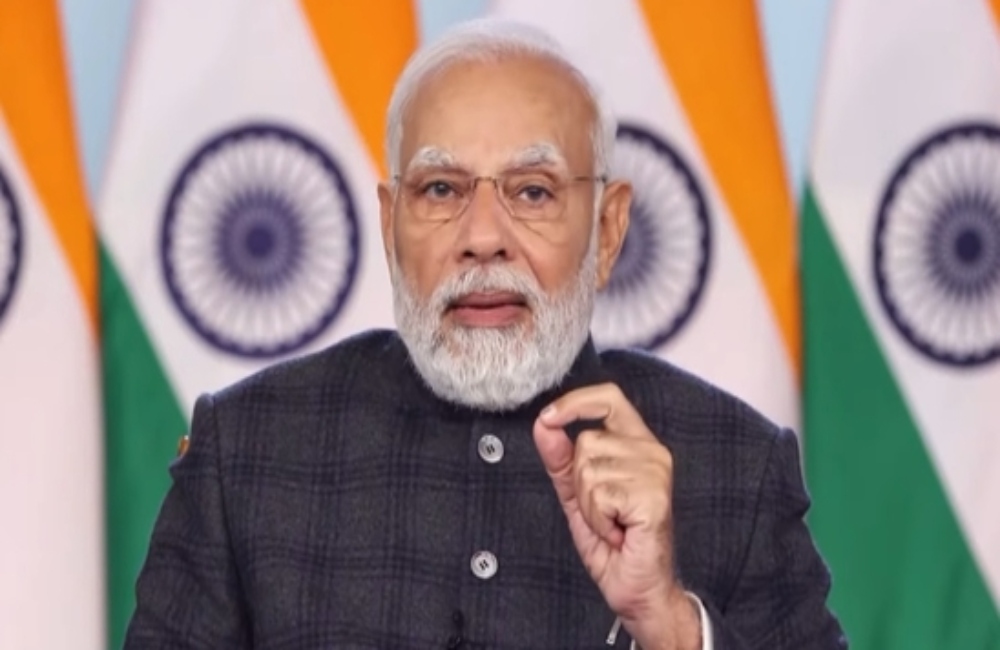 PM Modi announced several new initiatives for the benefit of the Global South at the Voice of the Global South Summit which concluded yesterday.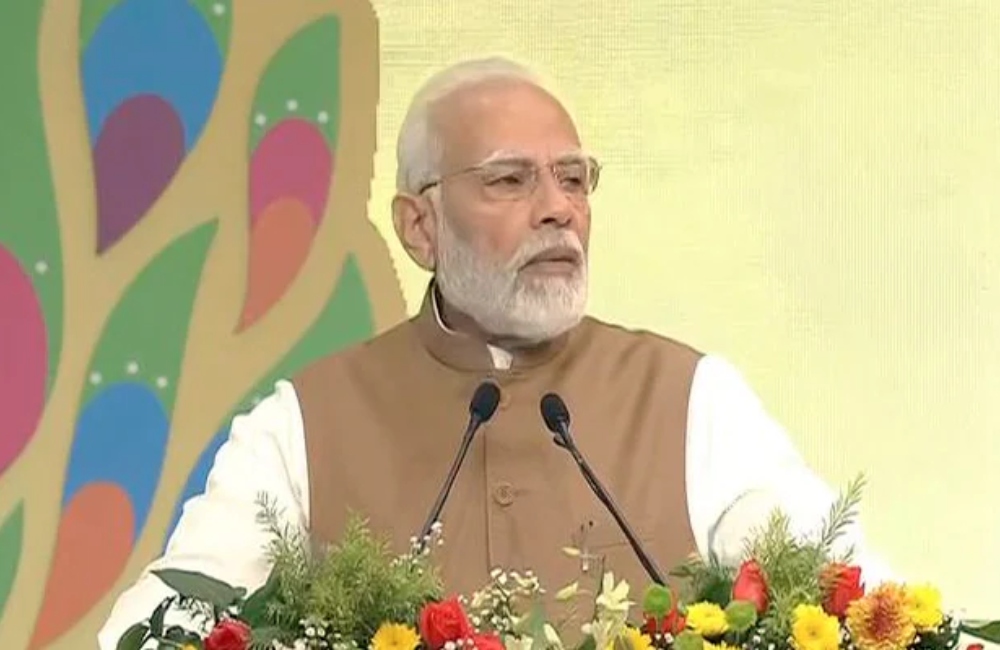 India introduced three projects on Friday to aid the Global South in sectors ranging from technology to health, with Prime Minister Narendra Modi stating that under the "Aarogya Maitri" programme, medical supplies will be delivered to any developing country afflicted by natural calamities.
Speaking at the virtual Voice of the Global South Summit's closing session, Modi announced that India would establish the Global South Center of Excellence for research on development strategies that could be scaled up and applied globally, as well as the Global South Science and Technology Initiative to share its expertise in fields like nuclear energy and space technology.
The Voice of the Global South needs to set its own tone. Together, we need to escape the cycle of dependency on systems and circumstances which are not of our making.

PM Narendra Modi at the Voice of the Global South Summit.
The Prime Minister also proposed the establishment of a "Global South Young Diplomats Forum", in order to enable young officers of foreign ministries to connect and "synergize our diplomatic voice" through an official channel. He also announced the founding of "Global South Scholarships" to allow bright young minds from developing countries to pursue higher education in India.
Referring to the various geopolitical crises such as the wars between Ukraine and Russia, or Armenia and Azerbaijan, PM Modi said that the international landscape is facing "increasing fragmentation", which is preventing countries from focusing on development priorities.
"To address this geopolitical fragmentation, we urgently need a fundamental reform of the major international organisations, including the United Nations Security Council and the Bretton Woods institutions," he said.
The Voice of the Global South Summit, organised virtually over 2 days, saw the attendance of delegates from over 120 countries as well as 7 Heads of State.