Police guarding Shinzo Abe didn't recognize suspicious man until first gunshot
10 July, 2022 | Pravina Srivastava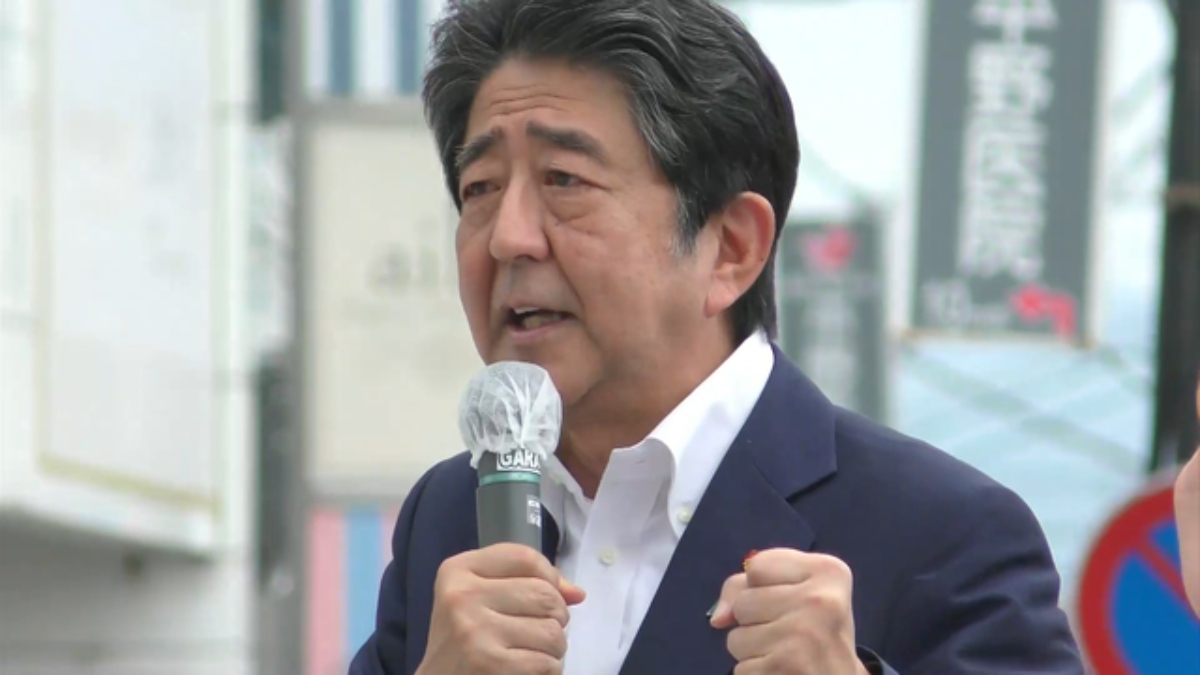 Report states that police personnel on duty at the location where former Japanese Prime Minister Shinzo Abe was shot failed to see a suspicious guy
According to a report on Saturday by Japan's public broadcaster NHK, police personnel on duty at the location where former Japanese Prime Minister Shinzo Abe was shot failed to see a suspicious guy among the throng until they heard the first shot.
Abe passed away after being shot by a gunman on Friday while giving a speech in the western city of Nara while running for the upper house on Sunday. At the site, police apprehended Tetsuya Yamagami, a 41-year-old Nara resident.
As per NHK's reporting on the matter, Yamagami served the Maritime Self-Defense Force (MSDF) for three years until about 2005.
Government reports that he was apprehended at the scene and local police discovered what seemed to be a homemade firearm close to where the former prime minister was shot.
According to NHK, the National Police Agency of Japan stated that it will reassess the former prime minister's security measures for the day in light of the circumstances surrounding the crime scene.
According to the assessment, the agency mentions potential issues with police patrol preparations behind where Abe was speaking.
Some security experts emphasise how dangerous it was for the cops to allow the shooter to continue firing at Abe. They claim that the cops should have done everything possible to keep the attacker away from Abe.
The possibility of security concerns in the event of Shinzo Abe's assassination cannot be dismissed, according to Kazuo Ohashi, the chief of police in Nara Prefecture, who made this statement on Saturday. The official stated during a news conference that "there is no disputing that there was a security concern there."
Ohashi asserted that the murder was an act of "inexcusable savagery" and that it is imperative to look into the matter "in the most complete way."
Earlier in his live speech to the nation yesterday, Japanese Prime Minister Fumio Kishida stated that "this is not a forgivable conduct" and that authorities will "take proper steps to tackle the problem."
Kishida added that the reason for Abe's shooting is unknown. The Japanese PM further asked that no one at the time speculate about any potential political implications.