Police look for Shraddha Walkar's phone in Bhayandar Creek
26 November, 2022 | Riya Girdhar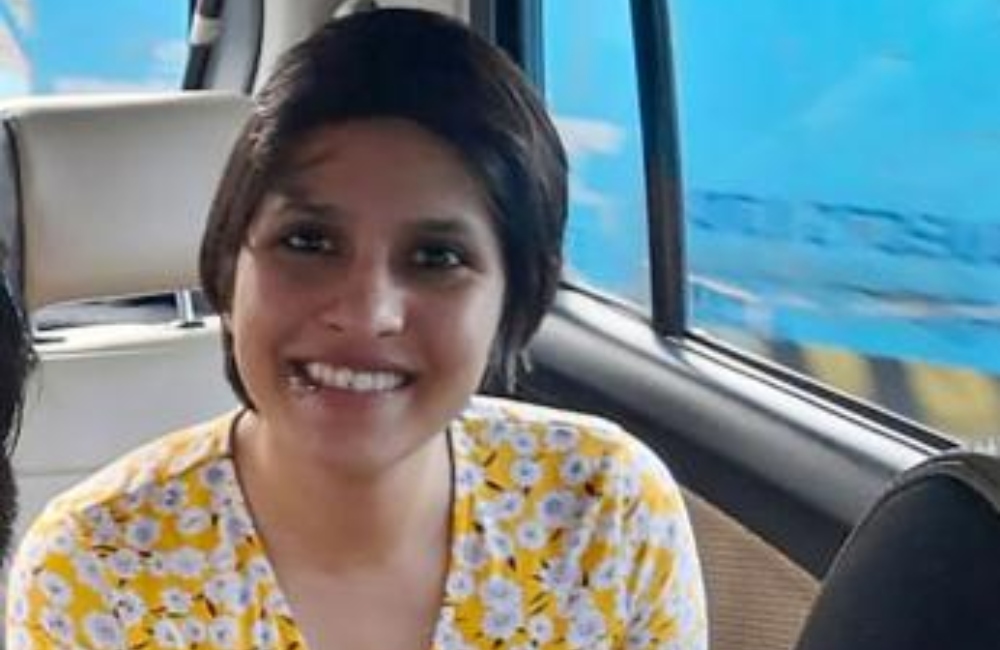 An official stated that a team of Delhi police investigating the murder of Shraddha Walkar searched for a cell phone in Bhayander stream in Mumbai on Thursday.
Delhi police stated that the search was carried out with the assistance of Mira-Bhayandar-Vasai-Virar Police forces.
For a week, a police team from the national capital is camped in the Vasai district of Mumbai, where Walkar and her live-in lover and claimed killer Aaftab Poonawala are from.
The detectives also took testimony from Walkar and Poonawala's acquaintances, families, and the owners of the flats they had rented.
Poonawala is accused of murdering Walkar in Delhi in May of this year.