Shraddha murder case: Polygraph test on Aaftab likely today
22 November, 2022 | Pravina Srivastava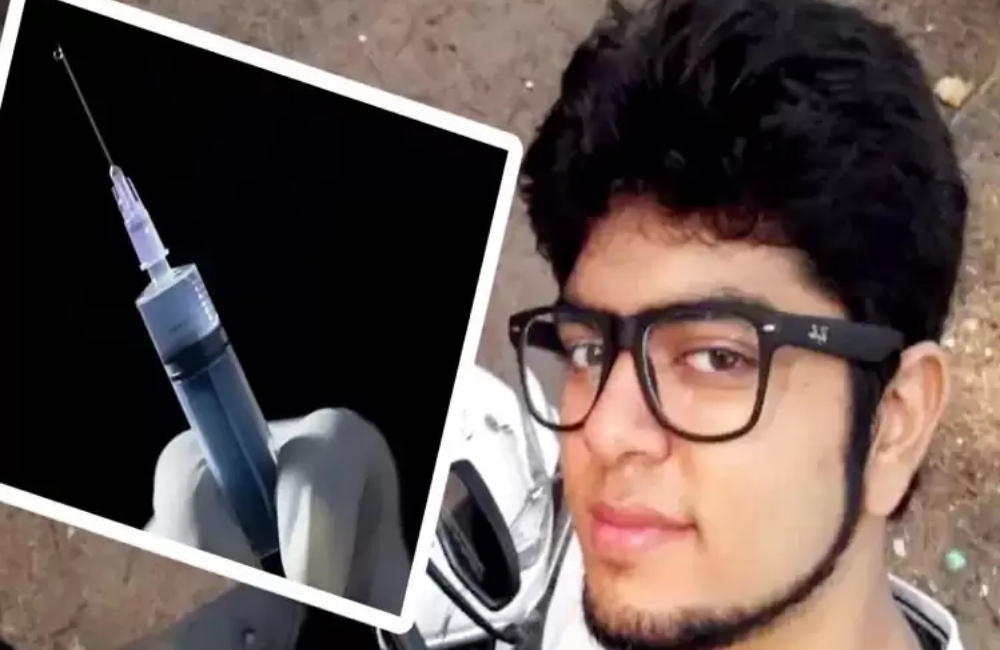 According to FSL sources, Delhi Police has requested accused Aaftab Amin Poonawala to undergo a polygraph test today
According to FSL sources, Delhi Police has requested accused Aaftab Amin Poonawala to undergo a polygraph test. According to the reports, the test might take place today.
"Delhi Police have asked FSL to undertake a polygraphic test on Shraddha Murder Case suspect Aftab. Preparations are already started. The test might take place today " stated FSL sources.
The court ordered Rohini FSL to conduct a narcotics test on Aaftab within five days on Thursday.
Delhi Police has also requested permission from a lower court to perform a polygraph test on Aaftab.
Saket Court Metropolitan Magistrate Aviral Shukla transferred the case to Magistrate Vijayshree Rathore, who granted permission for Aftab to undergo a narco analysis test.
Poonawala, who admitted to murdering his live-in spouse and slicing her body into 35 pieces, was previously accused of giving deceptive replies to police.
Delhi Police had claimed in court that Aftab was providing false information and hence misled the inquiry.
Meanwhile, Aaftab told a Delhi court on Tuesday that he murdered his lover in the "heat of the moment."