Prashant Kishor offers Congress leader with a blueprint for 2024 elections
25 April, 2022 | Riya Girdhar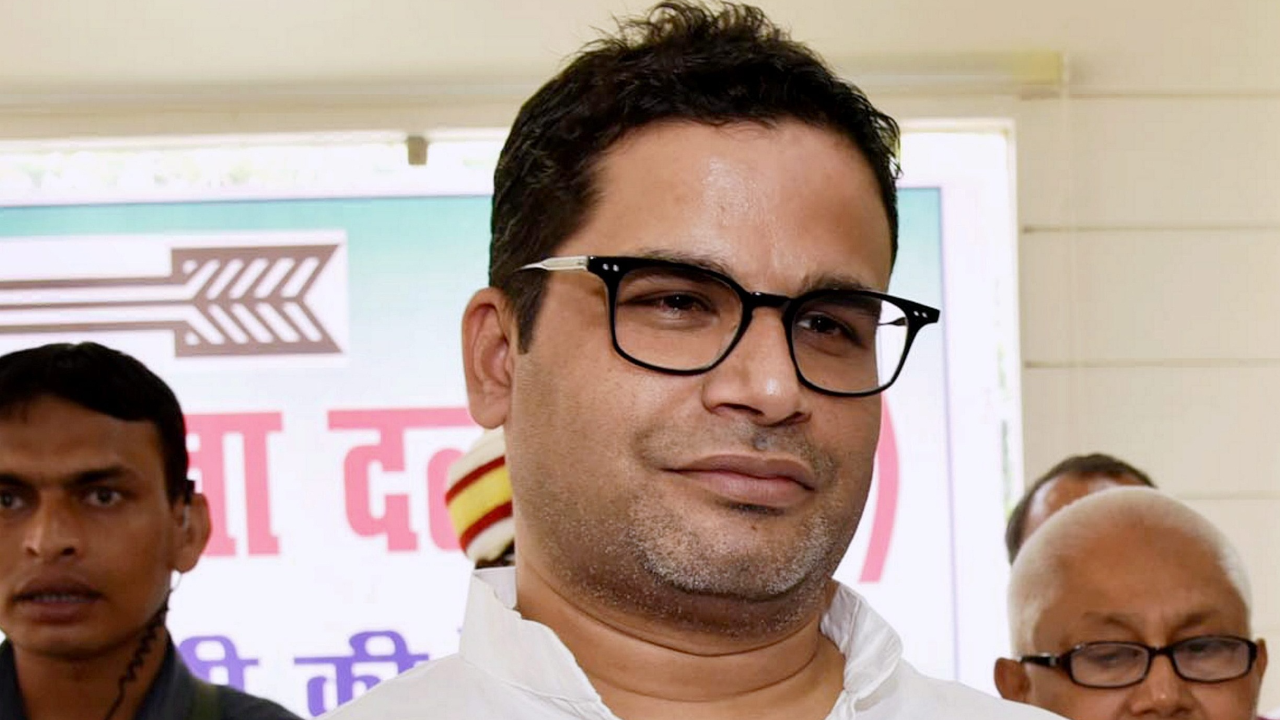 According to sources, the election consultant has been requested to join the party again, and a clearer picture will be revealed soon.
The Congress declared on Saturday that the nature of electoral consultant Prashant Kishor's relationship with the party would be revealed in a week, with clear indicators that a long-term collaboration was in the works.
Senior politicians Ambika Soni, Digvijaya Singh, Mallikarjun Kharge, K.C. Venugopal, and Ajay Maken were also present when Prashant Kishor met Sonia Gandhi and Rahul Gandhi on Saturday. Kishor was requested to join the party again, according to sources, and a clearer picture will emerge soon.
Venugopal, the general secretary in charge of the organisation, remarked after the meeting: ""Kishor has given a detailed presentation on the 2024 poll strategy to the Congress chief. The plan presented by him will be looked after by a group set up by the Congress president. The group will submit its report within a week and the final decision will be taken after that."
When asked if he planned to join the party, Venugopal replied: "Every detail will be known after a week."
While the many meetings show that both parties want to engage in meaningful dialogue, the cautious approach also implies that the Congress isn't on board with Kishor's terms and wants him to attend in his professional position. The talks had previously broken down because the electoral strategist desired an overarching political role for himself, prompting some leaders to speculate that he aspired to be the next Ahmed Patel.
Sonia broadened the dialogues by incorporating senior leaders for a dispassionate appraisal of Kishor's goals and worth, as there was substantial opposition to the top leadership handing him a wider political role. Sonia is clearly sending the message that the consultant will have to accept the organisational hierarchy through this exercise, which includes an analysis of the Saturday presentation.
This is a common tactic used by Congress to reduce the size of high-profile individuals. The Congress's tight organisational architecture causes such complications that even Rahul had to protest in his resignation letter following the disastrous 2019 parliamentary election that he didn't receive cooperation. He wrote that he thought he was fighting alone at times. Kanhaiya Kumar, a flamboyant politician with a national presence, is slowly learning to fit into the Congress ethos.