Prashant Kishor reveals why Nitish forged alliance with Tejashwi Yadav
27 January, 2023 | Pragati Singh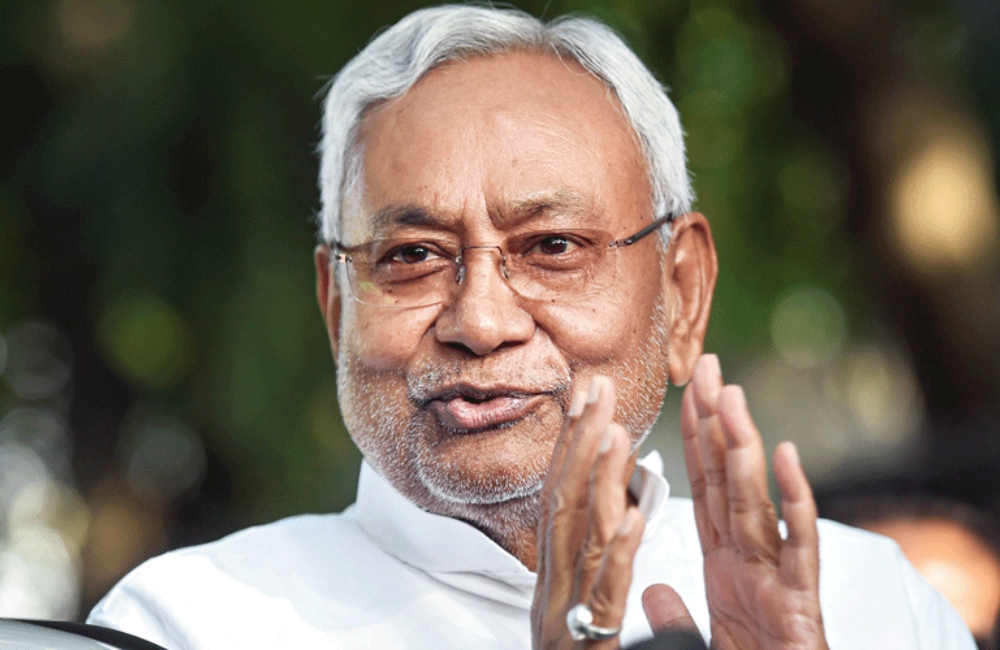 Kumar had also invited Prashant Kishor to join the 'Mahagathbandhan,' according to Prashant Kishor.
Prashant Kishor, a political analyst, took a shot at Bihar Chief Minister Nitish Kumar on Friday, revealing that he alerted the latter about the coalition with Rashtriya Janata Dal in March 2022. Kumar had also invited Prashant Kishor to join the 'Mahagathbandhan,' according to Prashant Kishor.
"Nitish Kumar chose Tejashwi Yadav because he knows after 2025 he won't be the Chief Minister and want the condition of Bihar to turn worse as then people would think Nitish Kumar was better and then choose him again. He wants to continue his legacy that's why he does not want someone better than him to come to power," Prashant Kishor said.
He further said, "When Nitish Kumar met me in Delhi in March 2022, he told me about the Mahagathbandhan and requested me to join. He knew that if he continued his alliance with BJP, after winning the 2024 polls, he would be removed and the BJP would choose a Chief Minister from their own party."
Prashant Kishor highlighted that Nitish Kumar believes that if Yadav comes to power and Lalu Yadav's jungle raj resumes in the state, people will want Kumar to return and believe that he has been better.
The JD(U) and RJD form a majority in the 243-member state assembly.
The JD(U) has 45 MLAs, whereas the RJD has 79. They are also supported by minor parties like as Jitan Manjhi's HAM.
The BJP has 77 MLAs in the state legislature. Nitish Kumar ended his partnership with the Bharatiya Janata Party (BJP) on August 9, 2022, following a meeting of JD-U leaders and MPs. He then requested time from Governor Phagu Chauhan and resigned.
Kumar has also observed, while criticising the National Democratic Alliance (NDA),  "Everything was going good after we broke the NDA alliance earlier, but then we made the mistake of joining hands with them again in 2017, due to which many people from some states parted ways from us. But now that we split again, many of them said good going."
In 2020, the BJP-JD(U) fought elections together and went on to establish the government, with Nitish Kumar appointed as Chief Minister.
In less than two years, Nitish Kumar flipped his selections and, in an unexpected move, formed an alliance with the RJD and the Congress to create a 'Grand Alliance' administration in Bihar.