Precautions Not Panic! India's Stance At Covid
26 December, 2022 | Pranay Lad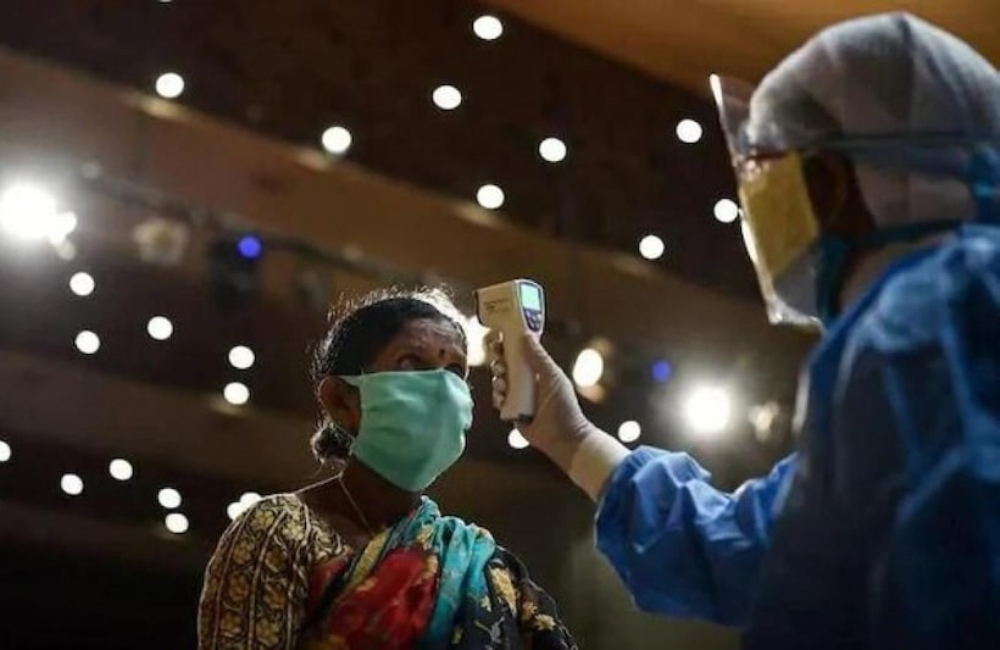 The Center should do an inventory of its vaccination supplies, reassure the public that no vials are out-of-date, and begin immunizing ASAP.
Following the revocation of its "zero Covid" policy earlier this month, covid infections have skyrocketed in China, causing renewed worry throughout the globe.
Estimations of daily infections and fatalities, which are based on scant credible data, range widely from the official figures of 3,000 and 10, respectively, at one end of the spectrum to Western estimates of one million illnesses and 5,000 fatalities each day. Given the desire to falsify or inflate the figures, as the case may be, both may be inaccurate. But BF7, a very mild but highly contagious strain of Omicron, is reportedly the one spreading throughout China. India should be cautious and well-prepared, but there is no need to panic.
The Center has so far made the proper decisions. In light of the forthcoming Christmas and New Year celebrations, Union Health Minister Mansukh Mandaviya has asked States to enforce Covid-appropriate behaviour in public settings, such as masking and physical distance.
The readiness of the immunisation campaign and the health infrastructure has been evaluated by Prime Minister Narendra Modi. There are certain dos and don'ts for policymakers moving ahead. 88 percent of the eligible population has had all recommended vaccinations, but only 27 to 28 percent have received the booster dose due to Covid's year-long steep decline.
The Center has to evaluate its vaccination supplies, reassure the public that no expired vials are still in use, and then start immunising senior folks and other vulnerable populations first. It is fortunate that the Centre approved the intranasal vaccine from Bharat Biotech for use in the immunisation campaign on Friday. It works well with Omicron subtypes that are found in the upper respiratory tract. In contrast to injectables, it is simple to administer.
More than merely randomly evaluating 2% of newly arrived immigrants is required from the Center. Instead, it needs to put travellers coming from China into quarantine after passing through transit points like Singapore and Hong Kong. There are now less than 200 Covid cases reported every day in India; this number has to be increased.
India's natural (disease-induced) and hybrid immunity levels (vaccination and disease-induced) are sufficient since the BF7 strain appears to have reached the country around two months ago without having an impact. This is hardly shocking considering that India saw the worst of Covid in 2021 without a general shutdown and placed no limits at all after the Omicron wave at the beginning of the year. Epidemiologists now agree that India is not in any significant danger from the current Covid wave and that basic precautions may be taken to maintain daily life.
But it's important to be on guard. There is a slim possibility that this highly contagious variation in China will develop into a more harmful one.
This will soon be known due to mortality trends and genome sequencing, in any case.