President Biden to skip Papua New Guinea, Australia trip as US debt Crisis looms, will attend Japan G7 Summit
17 May, 2023 | Anupam Shrivastav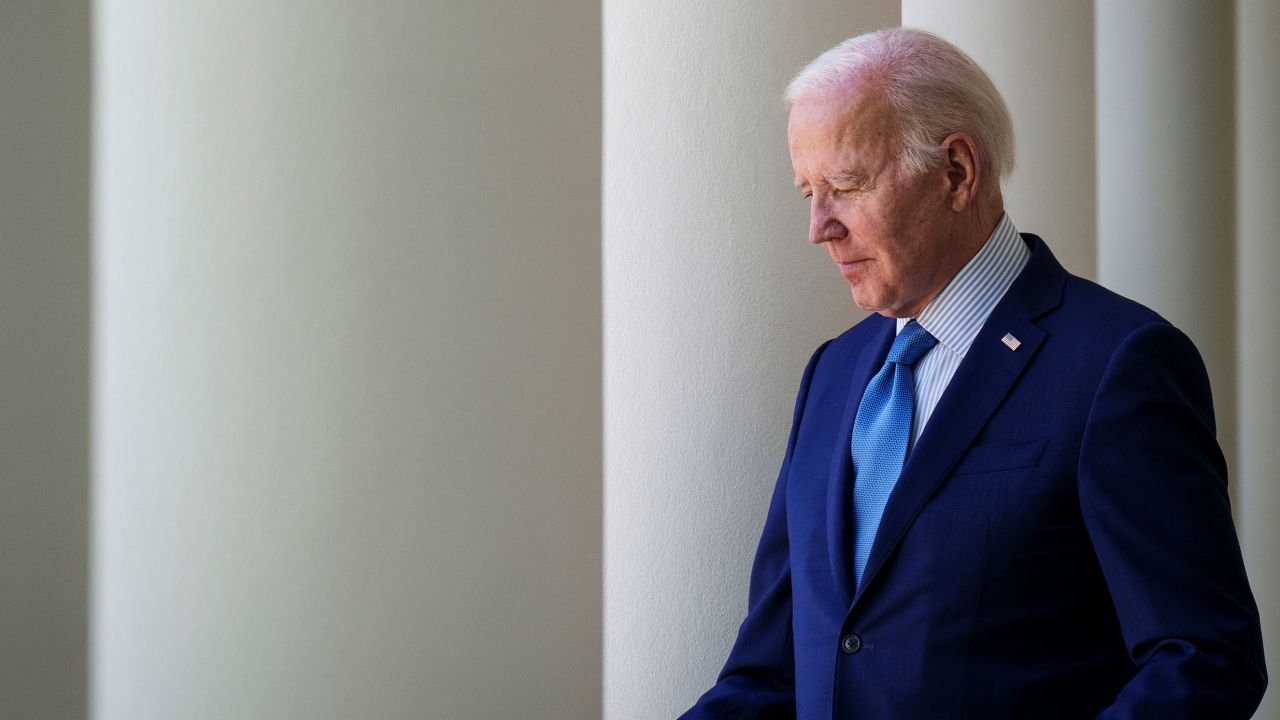 US President Biden will skip his trip to Papua New Guinea and Australia as US debt crisis forces him to meet Congressional leaders at home, he will however be attending the G7 Summit in Japan.
US President Joe Biden has suspended his trip to Papua New Guinea and Australia. Biden will, however, be present at this week's Group of Seven (G7) Summit in Hiroshima, Japan. After the G7 summit is over, President Biden will go back to the United States to attend discussions with Congressional leaders to ensure that they take action by the deadline to avoid default.
"President Biden will return to the United States on Sunday, following the completion of the G7 summit, in order to be back for meetings with Congressional leaders to ensure that Congress takes action by the deadline to avert default. The President spoke to Prime Minister Albanese earlier today to inform him that he will be postponing his trip to Australia. He also invited the Prime Minister for an official state visit at a time to be agreed by the teams. The President's team engaged with the Prime Minister of Papua New Guinea's team to inform them as well," a statement released by the White House press secretary Karine Jean-Pierre said.
"We look forward to finding other ways to engage with Australia, the Quad, Papua New Guinea and the leaders of the Pacific Islands Forum in the coming year," the statement read.
President Biden to leave for Japan to attend G7 Summit in Hiroshima
As planned, President Biden will leave for Japan on Wednesday, according to White House national security spokeswoman John Kirby, although a stopover in Australia thereafter is being reassessed. "We're working through, thinking through, the rest of the trip right now," national security spokesperson Kirby told as he pointed out that President Biden would meet Australia's Anthony Albanese and India's Narendra Modi at the G7 meeting in Hiroshima, Japan, anyway.
"We're re-evaluating the rest of the trip right now. We will make proper notifications if there are changes made to the rest of the trip. Given where we are right now, it's also incredibly prudent and responsible for the President to take a look at the rest of the trip and evaluate whether it makes sense going forward," John Kirby stated.
"We'll see where it goes…We are going to reevaluate the rest of the week after the G7, and we'll see where it goes. If the trip gets truncated or changed or modified in any way, it should be nothing more than a statement of the President putting his priorities where he believes they need to be," he added.
Kirby emphasized that Fumio Kishida, the prime minister of Japan, would have a conversation with President Biden at the G-7 Summit in Hiroshima. While he is at the economic conference, he will also interact with the prime ministers of Australia, Anthony Albanese, and India, Narendra Modi, Kirby told. "We're reevaluating the rest of the trip right now," he said.
Beginning on Friday, President Biden was scheduled to join a three-day gathering of G7 leaders. He was then to go to Australia for a conference of the Quad countries—Japan, Australia, India, and the US—before making a quick, historic stop in Papua New Guinea.
Along with the leaders of Australia, India, Japan, and the Quad, he was also supposed to attend a summit in Sydney.
The US government is facing an unprecedented debt ceiling dilemma
While negotiations are ongoing, Republican and Democratic lawmakers have been unable to come to an agreement to raise the US $31.4 trillion debt ceiling. Treasury has warned that if an agreement is not reached, the government might default as early as June 1 with severe economic repercussions. To avoid a historic default, negotiations on raising the country's borrowing cap are still ongoing.
It is very likely that an already unstable global economy would feel the impact of an American default. The White House had made it apparent that the consequences of a US default would go far beyond just economic woes. Regarding a prospective US default, Kirby earlier stated, "That would certainly, from a national security perspective, have a detrimental effect."
"Certainly in terms of our reputation and standing around the world, it sends a horrible message to nations like Russia and China who would love nothing more than to be able to point at this and say: 'See? The United States is not a reliable partner, the United States is not a stable leader of peace and security around the world," John Kirby said.