President Murmu lauds Achinta Sheuli for winning gold in Commonwealth Games 2022
1 August, 2022 | Simran Turak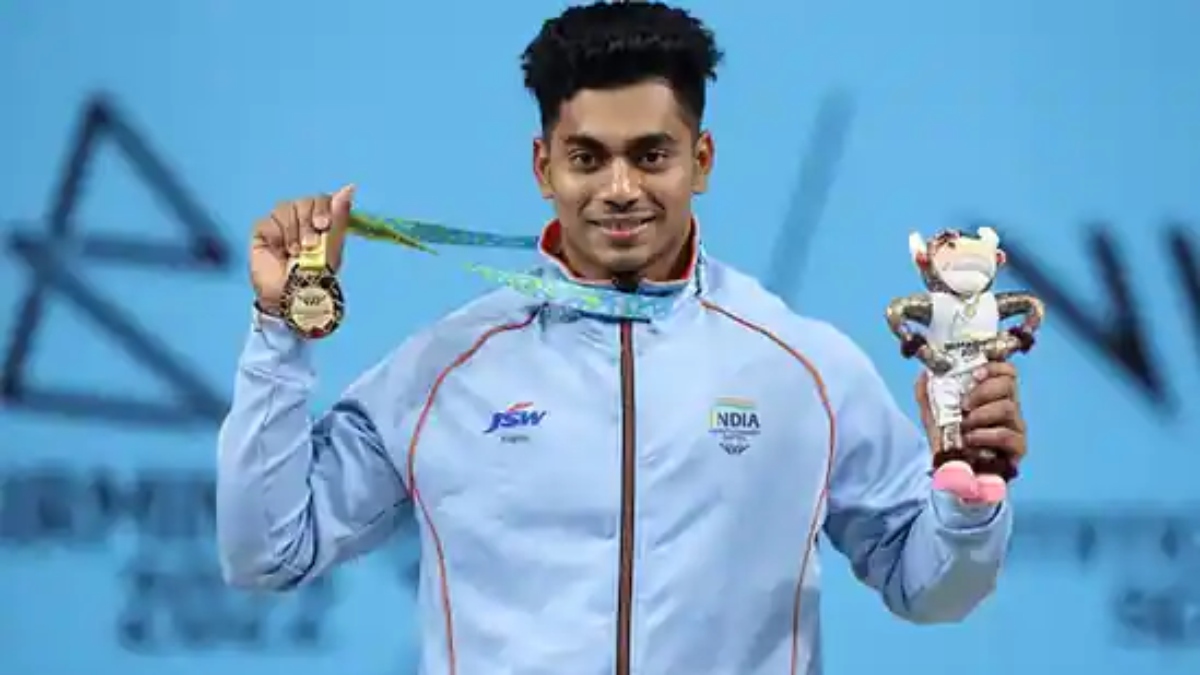 President Murmu won gold medal is in the Commonwealth Games 2022 and the sixth one in total medals.
India grabbed its sixth medal at the ongoing Commonwealth Games 2022, President Droupadi Murmu congratulated Achinta Sheuli on Monday for clinching the gold medal.
President praised Achinta Sheuli by congratulating him on Twitter.
The Prime Minister lauded Achinta Sheuli for winning the gold medal and posted it on Twitter.
Achinta Sheuli told to media "I am very happy. After overcoming many struggles, I won this medal. I will dedicate this medal to my brother and coaches. Next, I will prepare for Olympics."