Presidential election results: Counting of votes today
21 July, 2022 | Pravina Srivastava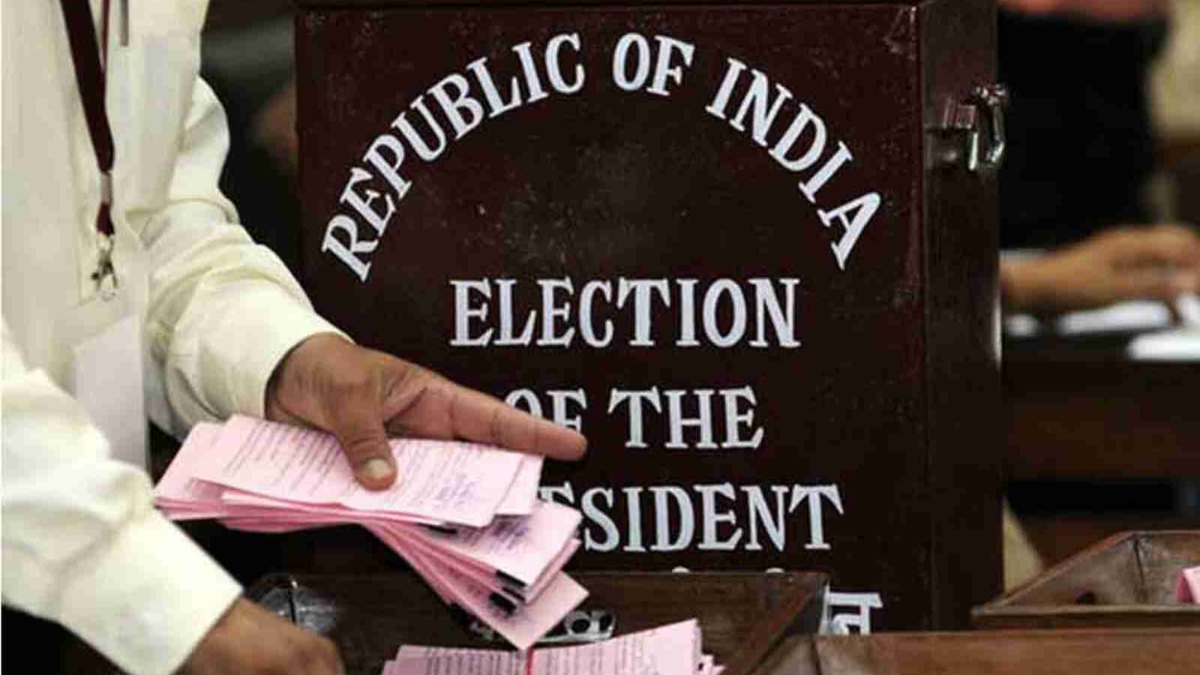 The results of Presidential elections will be announced today
The results of the race between Droupadi Murmu, candidate for BJP-led NDA, and Yashwant Sinha, joint candidate for Opposition, will be announced today. The counting of vote in just concluded 15th Presidential election will begin at 11 am.
The win will determine who would succeed current President Ram Nath Kovind as the nation's fifteenth President. The results will be announced immediately following the counting, which will take place in Room 63 of Parliament House. The immediate vicinity of Room Number 63 has been designated as a "quiet zone" and a sanitized area.
Only those with valid passes will be permitted entry into the counting hall, including counting officers, staff members assigned to assist the Rajya Sabha Secretary General, candidates and one authorised representative for each candidate, observers appointed by the Election Commission, and members of the media. The election's returning officer is PC Mody, secretary general of the Rajya Sabha.
Election Commission allowed 736 voters, including 727 MPs and 9 MLAs, to cast ballots at the Parliament building; 728 (719 MPs and 9 MLAs) did so. At Parliament House, there was a 98.91% overall turnout.
The vote was cast on July 18 and was carried out without incident.
With several political parties endorsing the NDA candidate, Droupadi Murmu is thought to have a significant advantage in the race.
Earlier on Monday, all states' capitals other than the UTs of Puducherry and Delhi and the Parliament House saw the end of voting at 5 o'clock.
By July 19, plans had been established to return the polled ballot boxes from the states to Parliament House.
People from Murmu's birthplace Rairangpur, in the state of Odisha, have cooked treats in anticipation of her triumph in the race against Yashwant Sinha, the opposition candidate.