Prez Polls Update: AAP decides to back Yashwant Sinha
16 July, 2022 | Pravina Srivastava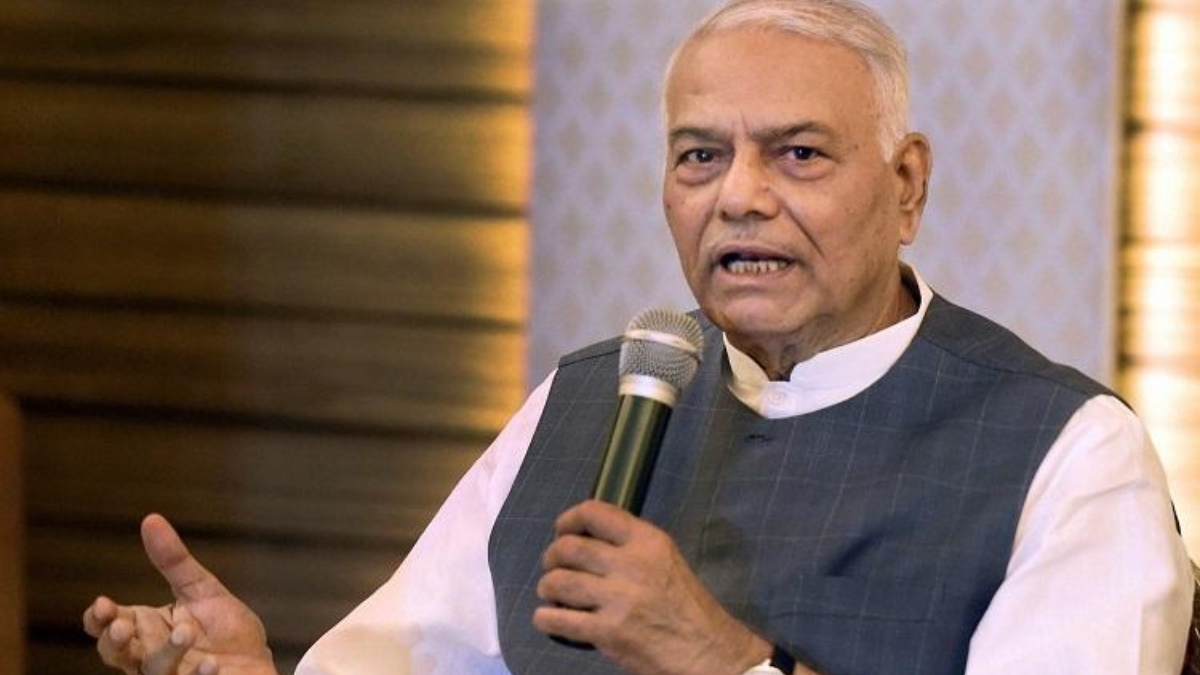 Aam Aadmi Party declared on Saturday that they will back Yashwant Sinha of the opposition
Aam Aadmi Party declared on Saturday that they will back Yashwant Sinha of the opposition in the forthcoming presidential elections in the nation.
"AAP will back Yashwant Sinha, the presidential candidate for the opposition. We appreciate Droupadi Murmu, but we'll support Yashwant Sinha in the election " remarked AAP member Sanjay Singh.
The vote for India's next president will begin on July 18, and the results will be announced on July 21.
Following a meeting of the Political Affairs Committee convened at the home of the party's national convener and Delhi Chief Minister Arvind Kejriwal, the decision to support Sinha was made.
All 11 of the AAP's members, including Kejriwal, Manish Sisodia, Sanjay Singh, Gopal Rai, Atishi, ND Gupta, Durgesh Pathak, Pankaj Gupta, Raghav Chadha, Imran Hussain, and Rakhi Birla, participated in the decision-making process.
Regarding Droupadi Murmu, a candidate for the BJP-led NDA, Singh added, "We respect Droupadi Murmu, but we would vote for Yashwant Sinha in the elections. All of the party's MLAs and MPs will support Sinha in the election, as agreed by Arvind Kejriwal and the Political Affairs Committee (PAC)."
He repeated, "We had mentioned that previously as well: we would decide whoever to endorse until once the names of the candidates were published, and so, we have declared it today."
In the nation's capital, AAP has 62 MLAs, and three of its Rajya Sabha MPs are local residents. Punjab has 92 MLAs and 7 Rajya Sabha MPs, while Goa only has 2 MLAs. According to estimations for the Presidential Election, their 156 MLAs and 10 MPs possess a value of 2% in the Prez polls.
Meanwhile, Prakash Ambedkar, national president of the Vanchit Bahujan Aaghadi, urged Yashwant Sinha, the opposition candidate, to withdraw from the race on Saturday and claimed that many "Scheduled Caste and Scheduled Tribe members" from all of the parties had come out in support of NDA candidate Droupadi Murmu.
The presidential election voting and vote counting are scheduled on Monday and Thursday, respectively.