Pune septic tank horror: Missing sanitation worker found dead
21 October, 2022 | Pravina Srivastava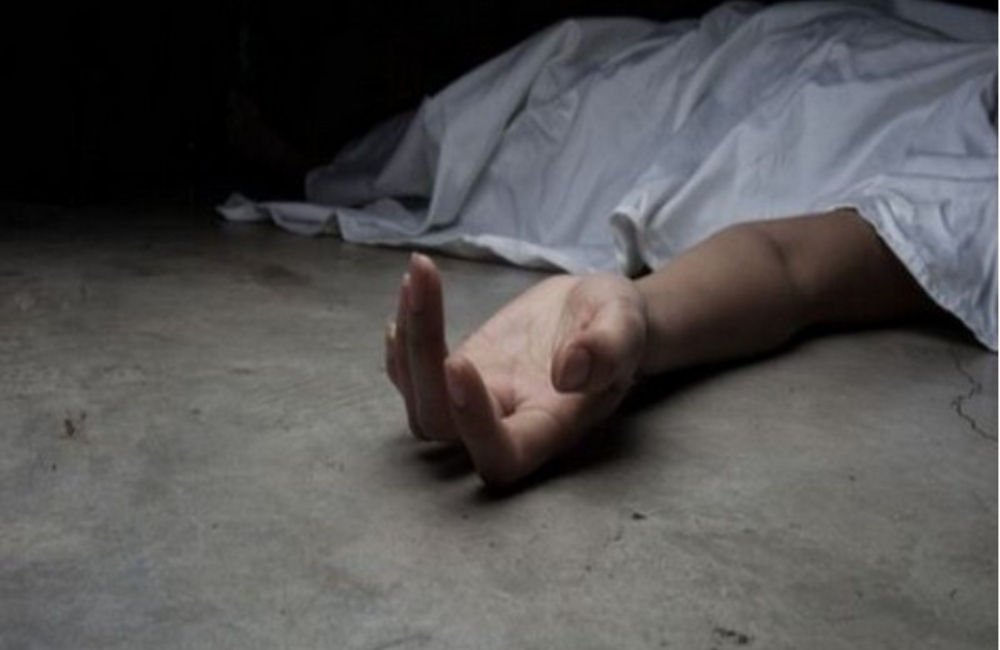 PMRDA have discovered body of the sanitation worker who vanished this morning while cleaning a septic chamber in Pune
Officials from Pune Metropolitan Region Development Authority (PMRDA) have discovered body of the sanitation worker who vanished this morning while cleaning a septic chamber in Pune.
The event relates to the alleged fatalities of sanitation employees in a Pune housing development. Cleaning the septic chamber claimed the lives of the employees. According to the authorities, three sanitation employees perished in the accident.
"The missing person's dead corpse has been located. Three people passed away while working in a private society's septic chamber. Police are looking into the situation " said officials from PMRDA.
The catastrophe occurred earlier in the day while the group was physically cleaning the septic chamber, and the police had already located the remains of the other two people.
There are further studies under progress.