Punjab: Army jawan detained in Bathinda military station firing case
17 April, 2023 | Pragati Singh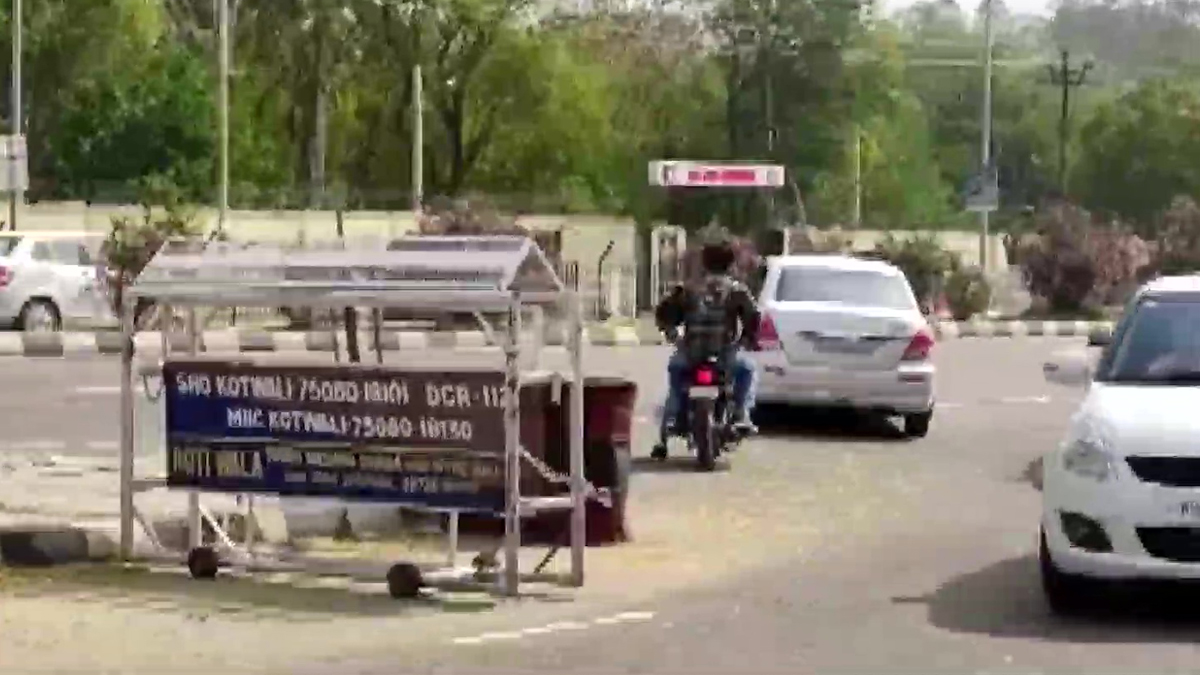 The four slain jawans were identified as Sagar, Kamlesh, Santosh, and Yogesh.
Officials said on Monday that a jawan was detained in connection with the shooting that killed four Army personnel at Bathinda Military Station in Punjab. In the April 12 firing incident, four Army jawans were killed in their sleep. Four jawans were interrogated in connection with the incident on Sunday, according to Punjab Police.
In connection with the shooting at the Bathinda Military Station, Punjab Police had filed a case against two unknown individuals. The FIR was filed based on the testimony of Major Ashutosh Shukla, a witness in the shooting incident.
According to the FIR, the four slain jawans were identified as Sagar, Kamlesh, Santosh, and Yogesh. They were sleeping in their rooms after finishing their shifts when two masked men in white kurta pyjamas attacked them with rifles and razor-sharp weapons. The four jawans were discovered in their rooms in a pool of blood.
One of the weapons used in the crime had been seized, according to the police. Four army personnel from an artillery unit died as a result of gunshot wounds sustained during the incident. According to the Army statement, no other personnel injuries or property damage were reported as a result of the incident.
According to the Army, an INSAS rifle and 28 rounds have been reported missing for the past two days, and some personnel may be responsible for this incident.
Following the incident, the area was cordoned off, and the army and Punjab Police conducted a joint investigation to determine the facts of the case. According to sources, Army Chief General Manoj Pandey briefed Defence Minister Rajnath Singh on the incident.