Queen Elizabeth II was concerned for Prince Harry: Biography
27 November, 2022 | Pranay Lad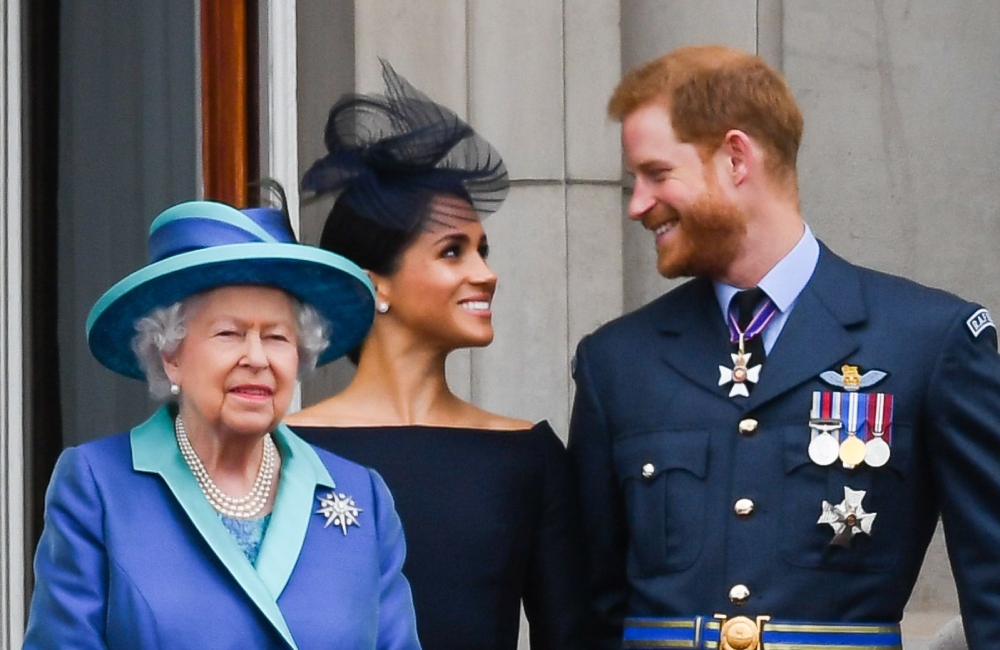 A biography, which has not yet been published, claims that Queen Elizabeth II thought her grandson Prince Harry was "perhaps a little over-in-love" with his future wife, Meghan Markle.
Gyles Brandreth, a British broadcaster, reportedly wrote "Elizabeth: An Intimate Portrait," a biography of the late monarch. He stated in the biography, "To my knowledge at least, this was as close as she got to ever speaking a word against the new Duchess of Sussex."
The book, which will be released in December, claims that the late British monarch was "very thrilled" when Harry revealed he was marrying Markle.
An excerpt from the forthcoming book that was published in a prestigious UK newspaper was cited by the media outlet and stated, "She told many people how much she admired Meghan. And she did all in her power to greet her future granddaughter-in-law."
Even the Sussexes' chat with Oprah Winfrey, according to the media outlet, failed to dissuade the Queen.
Former MP Brandreth, who has a longstanding relationship with the royal family, wrote: "I can tell you, because I know this, that the Queen was always more concerned for Harry's well-being than about 'this television nonsense,' meaning both the Oprah Winfrey interview – which caused so much controversy – and the lucrative deal the Sussexes made with Netflix.
The article said that the queen was "concerned that Harry should 'find his feet' in California and 'find really valuable things to accomplish."
Brandreth also said in the book that he had "heard that the Queen had a kind of myeloma — bone marrow cancer," which would explain the fatigue, weight loss, and "mobility difficulties" that were frequently reported during the last year or two of her life.