Racist rant by Mexican-American woman gets viral; detained after assaulting Indian ladies
26 August, 2022 | Riya Girdhar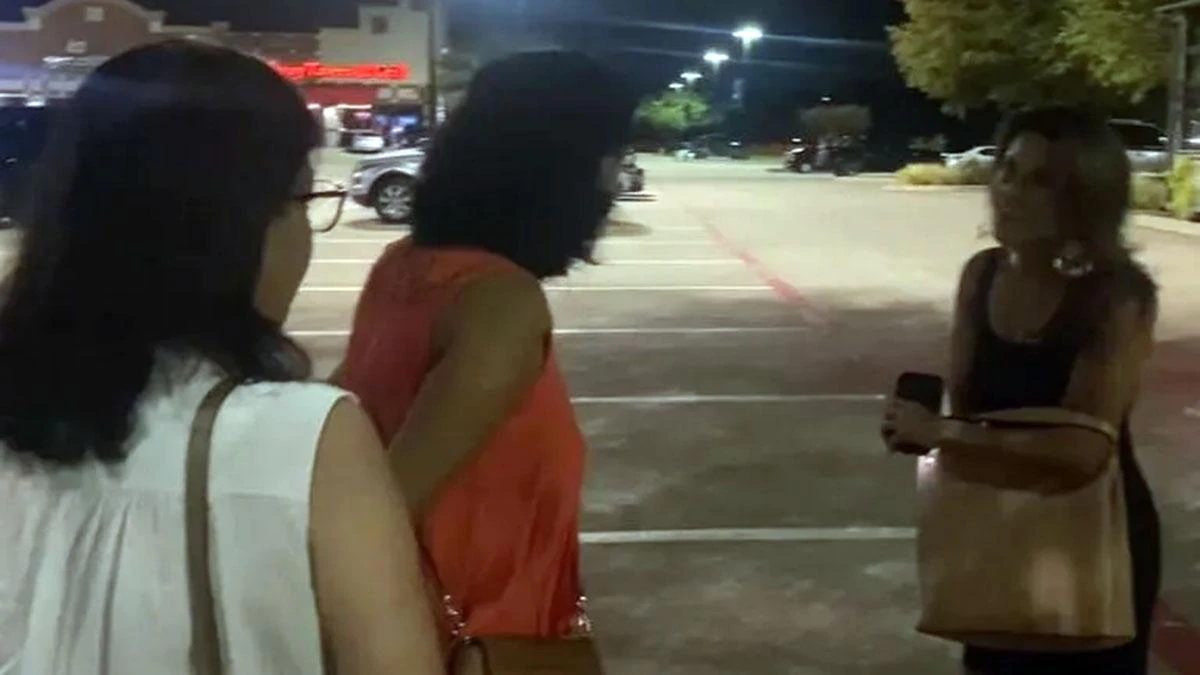 Following a racist outburst in the parking lot of a commercial establishment in Plano, Dallas, Texas, on Wednesday (August 24), a Mexican American woman attacked a group of four Indians.
Esmi Armendarez Upton was named as the defendant, according to media. She was arrested on Thursday after the ugly confrontation's footage went viral on social media (August 25).
"I despise you f*cking Indians. You invade our nation and demand free everything. Mexican-American is who I am. I was created here. Did you develop here? Esmi was heard yelling, "You fucking Indians are everywhere I go.
Why are you here if life in India is so wonderful? Switch off your camera. Esmi began to punch one of the Indian women in the face before stating, "I am happy to chat. The victims were on their way home when the belligerent Mexican-American woman approached them in the parking lot.
Additionally, she attempted to take a gun from her purse and made threats to shoot the Indian group. An extended version of the video featured the woman calling the Indians "curry ass bitches."
She then attacked another woman in the group while claiming to be "Mexican." Esmi claimed to despise Indians because of their accents when speaking to the victims.
She also asserted that large numbers of Indians were moving to the US to take advantage of its advantages.
Esmi changed her tone and apologised, saying she crossed the line when she saw that the victims were calling the police. The Mexican American woman is a realtor for California Federal Bank and a member of Prince of Peace Catholic Church in Plano, according to her (now-deleted) LinkedIn profile.
Victims discuss ordeal.
Bidisha Rudra, Rani Banerjee, Sabori Saha, and Anamika Chatterjee were named as the four Indian ladies.
Four friends who were enjoying a pleasant evening in a free, democratic nation with the rule of law were verbally harassed using racial insults, and afterwards threatened and body shamed by a total stranger, according to Bidisha's Facebook post.
She said, "She was quite upset and seemed entirely out of control. We feared for our lives. We called the police, who responded promptly and handled the matter.
Is this how you live in a civilised, free society?
The racist woman's arrest
Internet users were quick to locate her Facebook profile after the video went viral on social media. Esmi was taken into custody by the Plano police on August 25 for assault with a dangerous weapon and making terroristic threats. She is currently being detained on a $10,000 bonded sum.