India's Growth Rate Will Fall Below 5%: AAP MP Raghav Chadha
22 December, 2022 | Pranay Lad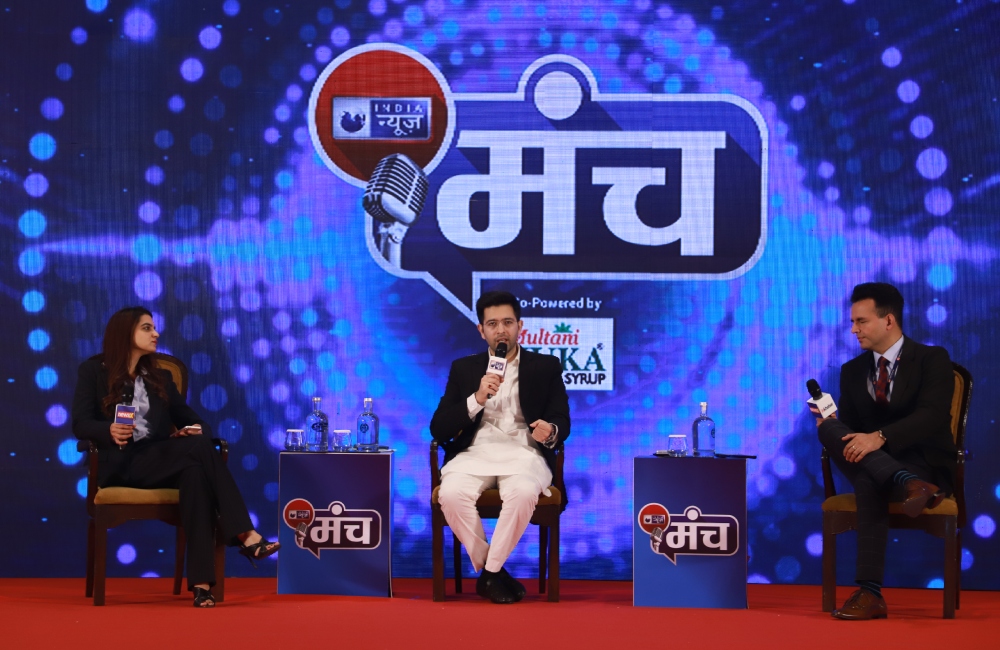 India News Manch is taking place at the Taj Palace, New Delhi which is India's biggest Political Conclave.
iTV network brings together the veritable who's and who of Indian politics at the India News Manch 2022 to reflect on the theme of 'India Rising – Future Leadership of a Superpower.
India's Biggest Conclave was graced with AAP Rajya Sabha MP Raghav Chaddha, who elucidated his party's stance on extending support to the G20 Summit.
He reiterated, to "stop trade with China, bring back masks" as there is an alarming Covid surge in China. He also said that "India's growth rate will fall below 5%"
Upon being questioned about what makes AAP the BJP's leading contender, he said 'National footprint to the economic model.'
Chaddha also expressed his views on the G20 summit that is being hosted by India, he said, "promises full support by AAP."
He further added that "Kejriwal has become a name which is known to every household ranging from Kashmir to Kanyakumari, At this point if any political party can compete with BJP its AAP under the noble leadership of National Convenor Arvind Kejriwal."