"Rahul Gandhi never demanded foreign forces to save our democracy", Shashi Tharoor
17 March, 2023 | Pragati Singh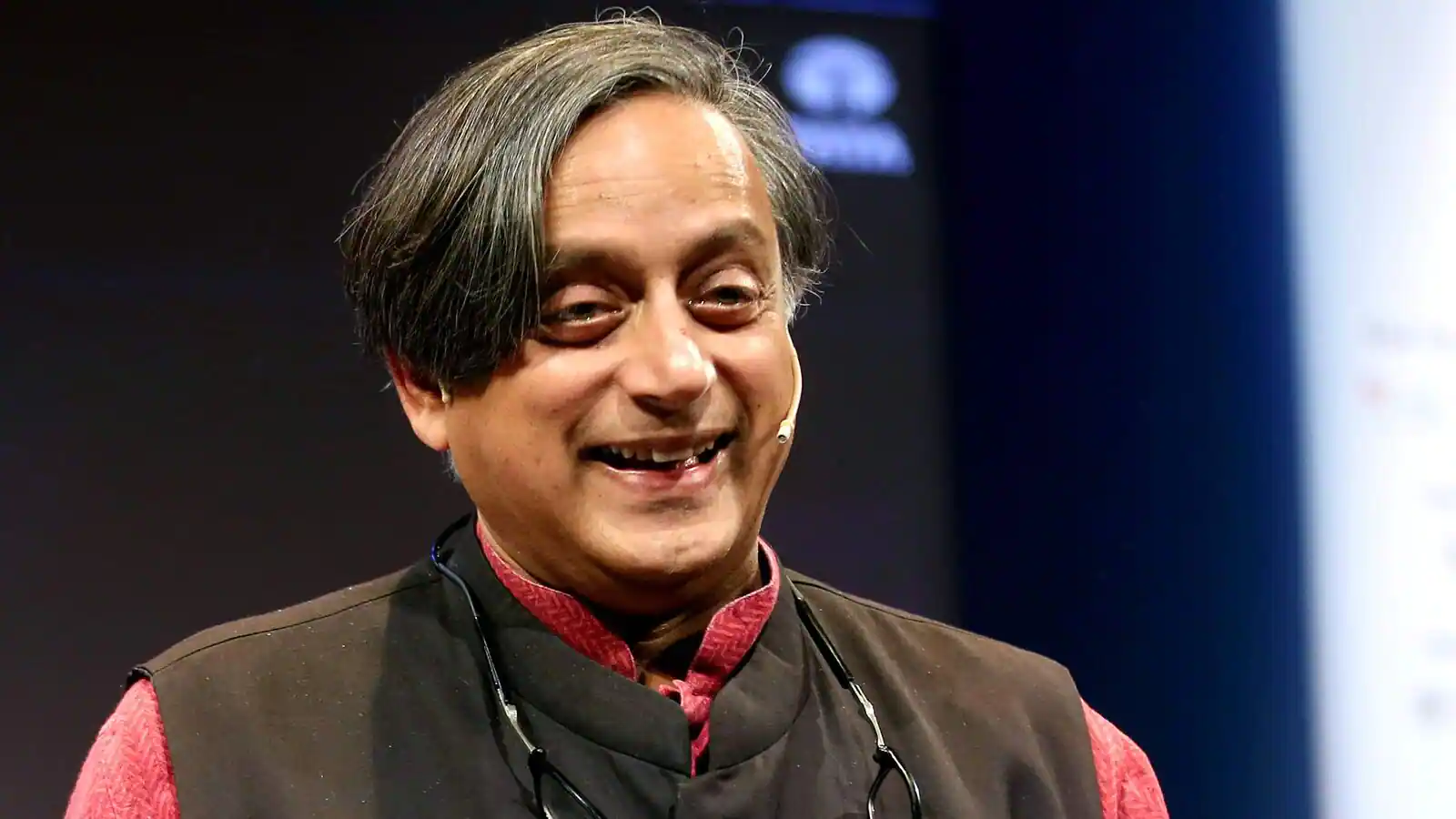 The budget session is ongoing, there's a need to pass Finance Bill.
With the Bhartiya Janata Party (BJP) continuing to demand an apology from Congress leader Rahul Gandhi for his remarks on democracy in India in London, party MP Shashi Tharoor has stated that the Wayanad MP never sought foreign forces to defend our democracy.
"Rahul Gandhi never demanded foreign forces come to our country to save our democracy. He hasn't said anything he should apologise for. It's nonsense," Tharoor told ANI on Friday. "Democracy, in our country, is in danger and everyone should know about it. I didn't hear anything wrong in it", added Congress MP Tharoor.
Further talking about the Parliamentary Budget session, Tharoor said, "It is the Government's responsibility to run the Parliament. The budget session is ongoing, there's a need to pass Finance Bill."
"When there are such important matters, you are not allowing Parliament to function over a non-issue," added Tharoor.
Responding to BJP national president J P Nadda's attack on Rahul Gandhi as a "permanent part" of the "anti-nationalist toolbox," Congress president Mallikarjun Kharge remarked that the BJP, which had never participated in the country's freedom movement, were anti-nationals.
Talking to ANI, Kharge said, "They (BJP) themselves are anti-national. They never took part in India's freedom movement, worked for the Britishers and they are calling others anti-national? They are doing this to deviate from issues of unemployment and inflation. Can Rahul Gandhi ever be anti-national? Are people who debate about democracy anti-national?"
Furthermore, Kharge indicated that the Congress and Rahul Gandhi will respond in Parliament to Nadda's fire.
"I condemn JP Nadda's statement. There is no point of apologising. We will give a strong reply to this in the Parliament. Rahul Gandhi Ji will himself reply on this, that's why they (BJP) are scared. Why are they not giving him a chance to speak in Parliament," he said. (ANI).
Recently, BJP National President JP Nadda launched a stinging attack on Rahul Gandhi over his remarks in the UK and said that he has become a permanent part of the "anti-nationalist toolkit".
"It's unfortunate that the Congress party is indulging in anti-national activities. After being repeatedly rejected by the nation, Rahul Gandhi has now become a permanent part of this anti-nationalist toolkit," Nadda told ANI.
However, the parliament has been repeatedly disrupted, with both the BJP and opposition parties standing firm. The BJP has demanded an apology from Rahul Gandhi for his comments in the UK, while the opposition has called for a joint parliamentary committee investigation into the report by US short-seller Hindenburg Research against the Adani Group.