Rain, hailstorm to hit northwest India next week
18 January, 2023 | Amish Mahajan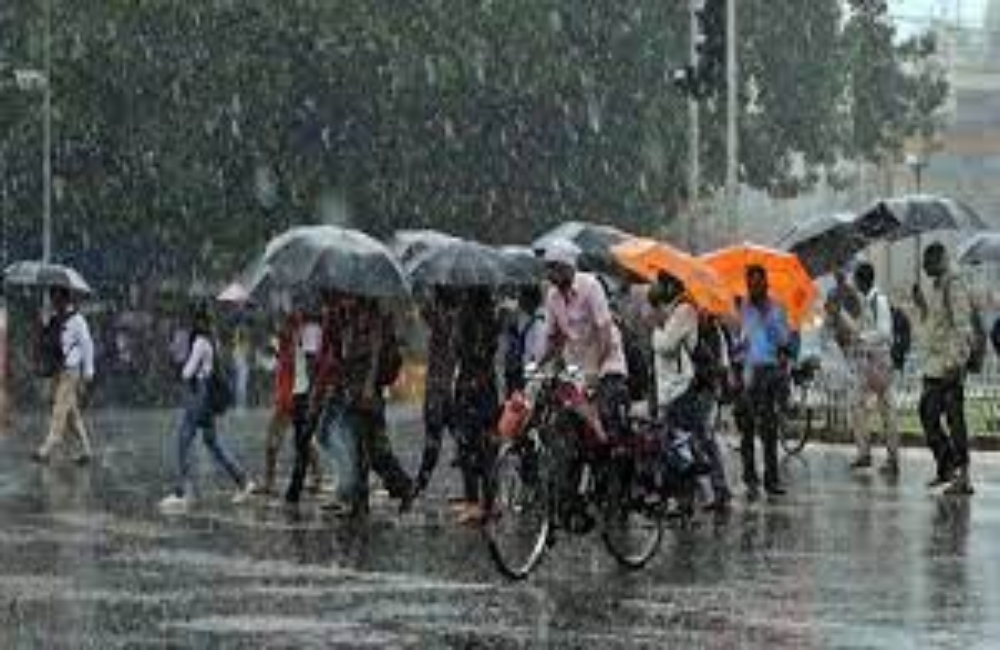 Light to moderate hailstorm is likely in isolated places over Jammu, Himachal Pradesh, Uttarakhand, Punjab, Haryana, Chandigarh, Delhi, west Uttar Pradesh and north Rajasthan.
Indian Metrological Department has predicted light to moderate rain and hailstorm along with winds in northwest India in the next week. The department also predicted a drop in temperature along with heavy snowfall and rain in Himachal Pradesh next week. On Tuesday, several north Indian states registered minimum temperatures of 1 to 3 degrees Celsius. According to the MeT department, Delhi has not recorded any rainfall this winter due to a lack of strong western disturbances.
The Meteorological Department said that on January 23 and 24, strong winds are possible in West Uttar Pradesh, Delhi, Haryana, Punjab, Uttarakhand, Jammu, Himachal Pradesh and North Rajasthan. Due to Western Disturbance, there is a possibility of dense fog and light rain at night on January 19. There is also news of 6 trains running late today due to fog. Apart from this, it has also affected many flights.
According to the department, the temperature will start rising despite light rain and drizzle on Thursday. The temperature can reach a maximum of 21 degrees and a minimum of 6 degrees. After that, by January 23, the maximum temperature is expected to reach 23 degrees, and the minimum temperature is expected to reach 10 degrees. Due to the arrival of the Western Disturbance, the temperature will start increasing.