Rajasthan hit by three consecutive Earthquakes within 30 minutes
21 July, 2023 | Poorti Buttan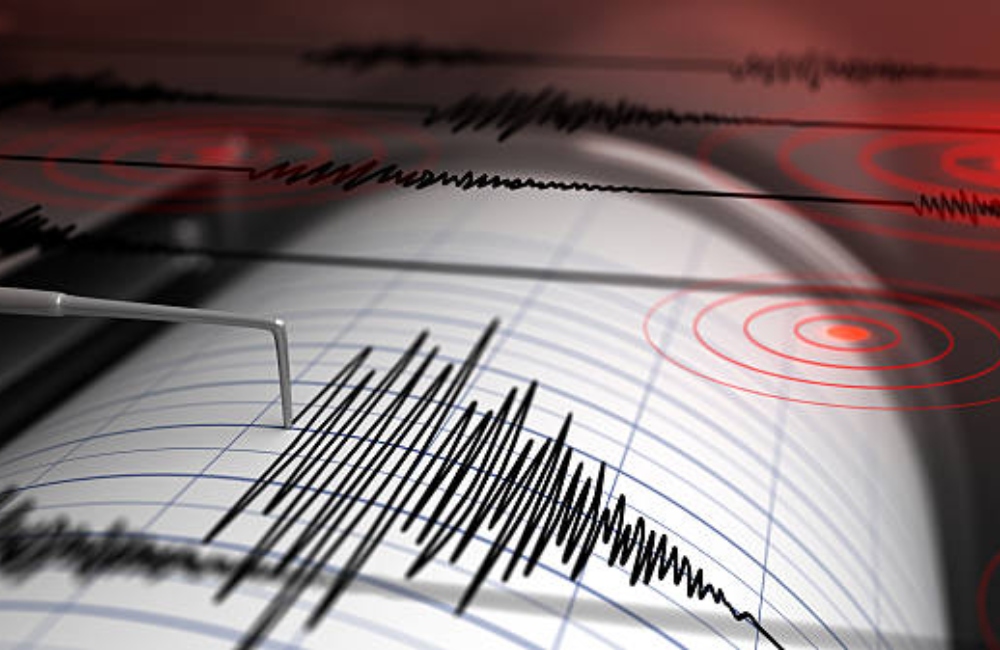 Majority of people didn't felt the initial tremors but rushed out of the buildings as second and third earthquake hit parts of Rajasthan.
Rajasthan was hit by three consecutive earthquakes in the early hours of Friday, July 21. The earthquakes were experienced in Jaipur and reportedly, the three earthquakes were felt within a span of 30 minutes.
People hurriedly evacuated their houses as they felt the first shock, which was measured as having a magnitude of 4.4 on the Richter Scale early in the morning around 4:10 am.
Following that, the pink city was hit by two more shocks, the second of magnitude 3.1 at roughly 4:22 in the morning and the third of magnitude 3.4 at 4:25 am.
The shockwaves were said to have occurred 10 kilometers below the surface, as per NCS.
The earthquakes created Panic among residents of the region as they hurriedly rushed outside
Reportedly, People were spotted in significant numbers on the streets, particularly in Walled City neighbourhoods including Chandpole Bazaar, Badi Chaupar, and Johari Bazaar. Additionally, residents of multi-story flats also rushed to go to the ground floor leaving their building.
People also rushed to the parks and nearby open grounds due to continuous shaking during earthquakes. Some people couldn't feel the first shock but eventually, the second one startled them and they forced themselves out of their places.
There are no reports of any casualties or damages to the properties brought on by the shocks.
Tremors felt in Regions around Jaipur like Sikar, Dausa, Alwar, Jhunjhunu, and Bharatpur
The former chief minister of Rajasthan, Vasundhara Raje reacting to the incident informed that the shockwaves and tremors had not only hit the pink city, but also other parts of Rajasthan.
One of the locals also reported that his entire family woke up due to the strong tremors and the shaking continued for a little too long.
National Centre for Seismology (NCS) reported that earlier, shockwaves were felt 61 kilometers to the east of Mizoram's Ngopa early in the morning of July 20, Thursday.