2 Indian Army personnel killed, 4 injured in Rajouri anti-terror operation in J&K
5 May, 2023 | Anupam Shrivastav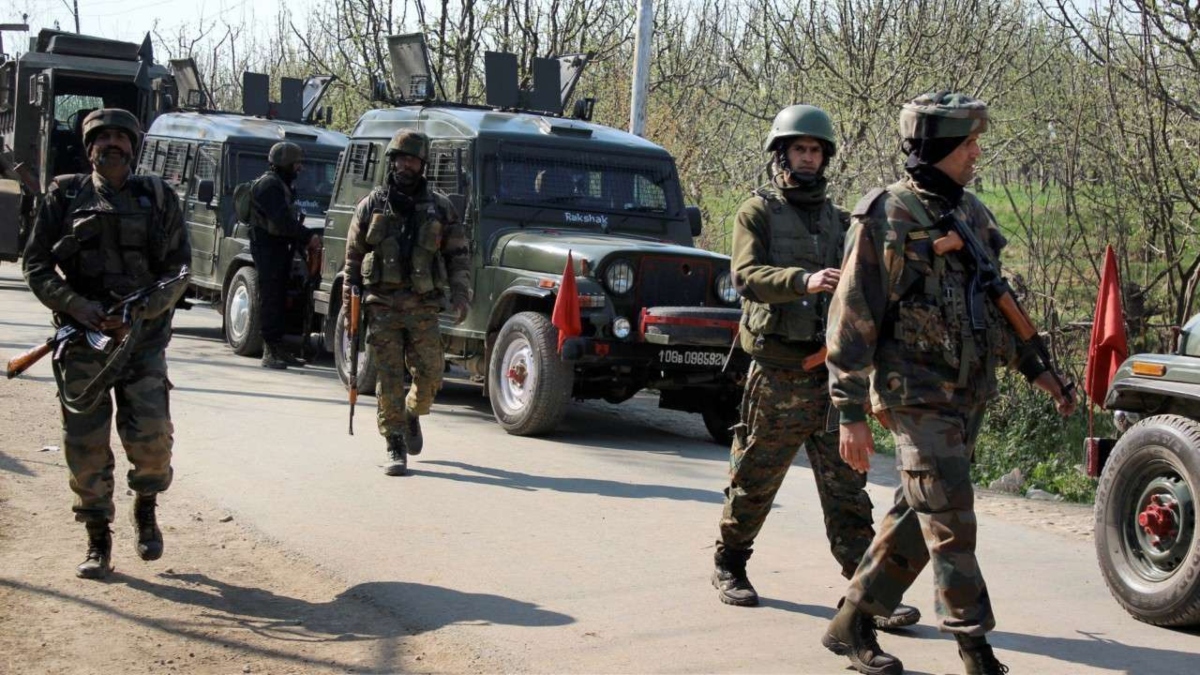 The troops were killed due to an explosive device set off by the terrorists involved in the encounter.
Officials say two Army personnel were killed while four others sustained injuries in a bomb set off by terrorists during an anti-terror operation in Jammu and Kashmir's Rajouri on Friday.
"The terrorists triggered an explosive device in retaliation. The Army team has suffered two fatal casualties with injuries to four more soldiers including an officer," Northern Command statement read.
Additional teams from the surrounding areas have been directed to the location of the encounter. The injured servicemen have been taken to the Command Hospital in Udhampur, as per the statement.
The officials have stated that Indian Army is carrying out relentless intelligence-based anti-terror operations to neutralize a group of terrorists involved in an ambush on an army truck in the Tota Gali area of Bhata Dhurian in the Jammu region.
Anti-terror operation on specific intelligence input
"On specific information about the presence of terrorists in the Kandi Forest in the Rajouri Sector, a joint operation was launched on May 3, 2023. At about 7:30 am on May 5, 2023, a search team established contact with a group of terrorists well entrenched in a cave. The area is thickly vegetated with rocky and steep cliffs," the official release said.
According to preliminary reports, a group of terrorists is stuck in the region. A terrorist organization is likely to suffer casualties. The anti-terror operation is currently underway and officials have stated that more information is being gathered.
Early in the morning, security forces and terrorists fought in the Kandi region of Rajouri, Jammu & Kashmir.
Read Also : Indian embassy to temporarily relocate from Khartoum to Port Sudan
Follow us: Twitter