Rajya Sabha chairman should be impartial: Cong hits back at Dhankhar
11 April, 2023 | Amish Mahajan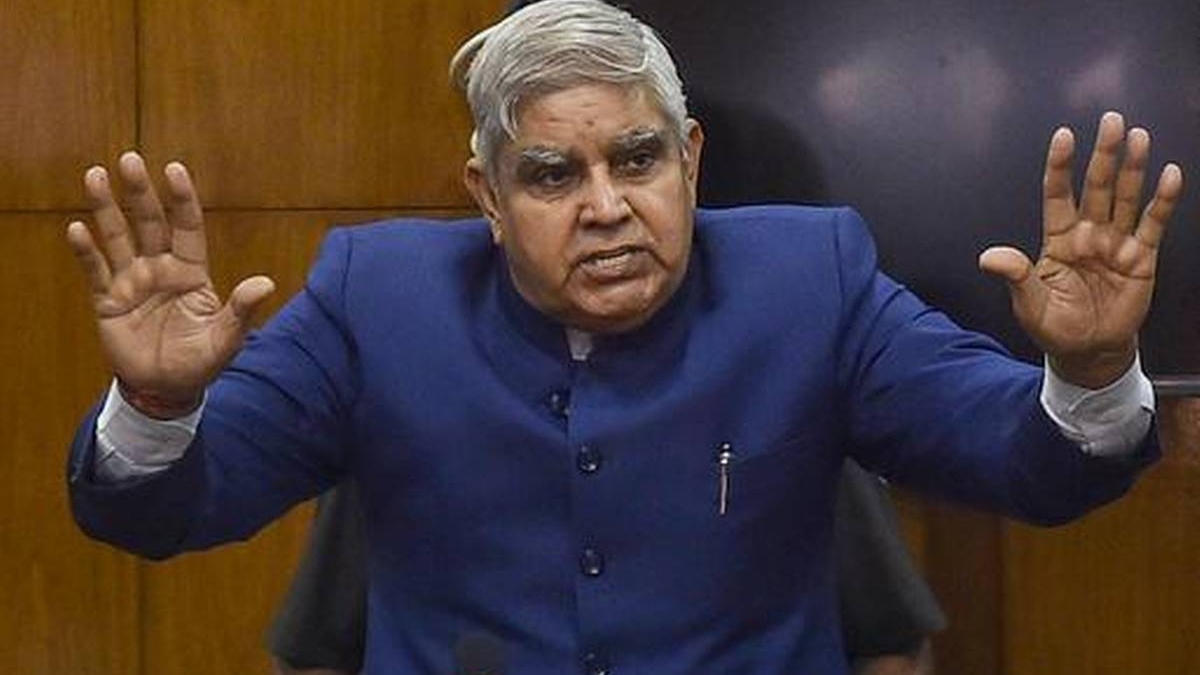 The Congress has slammed Vice President Jagdeep Dhankhar over his remarks that people should leave their "political spectacle" behind while embarking on a foreign visit, saying the Rajya Sabha chai...
In one of his statements, Vice President Jagdeep Dhankhar recently targeted Rahul Gandhi without naming him and said that people should take off their political glasses before going on foreign trips. Congress has now retaliated on this. The Congress has said that 'the Rajya Sabha Chairman should be impartial and not always praise the government'.
In a program organized on World Homeopathy Day, Vice President Dhankhar said on Monday that India would complete 100 years of independence in 2047, so every attempt to attack the country's dignity should be blunted. He said that people should take off their political glasses when they go on a foreign trip. This will benefit the country, and that person will also benefit. This statement of the Vice President was seen as an attack on Rahul Gandhi. In the past, Rahul Gandhi went on a tour of Britain and during that time, there was a lot of controversy over his statements in Britain, and the government is demanding an apology from Rahul Gandhi for his statements.
Raising the question, the Vice President said have you ever noticed that any foreign representative comes to our country and does bad things for his country? The answer is naturally no. Why shouldn't we be proud of our scientists, health workers etc. and praise their inventions?
Senior Congress leader Jairam Ramesh wrote in tweeting, ' First you give this advice to those who started it in 2015. After that, tell this to others. Secondly, the chairman should be impartial and only sometimes praise the government.