SGPC chief demands a ban on Ram Rahim's activities
23 October, 2022 | Pravina Srivastava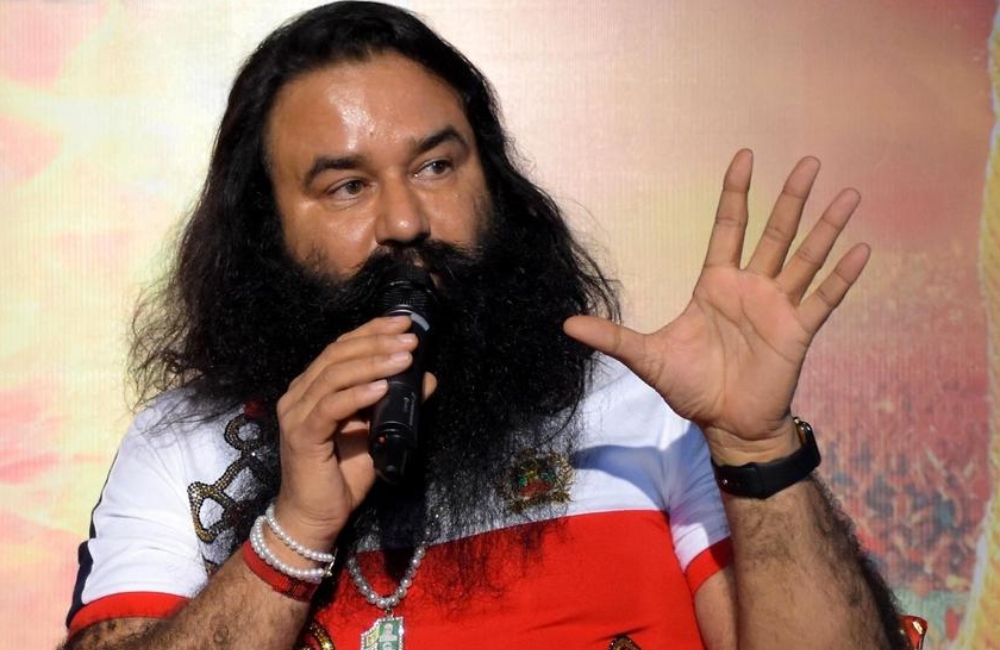 Harjinder Singh Dhami has referred to the activities of Ram Rahim Singh as "anti-social"
Harjinder Singh Dhami, president of the Shiromani Gurdwara Parbandhak Committee (SGPC), has referred to the activities of Dera Sacha Sauda leader Gurmeet Ram Rahim Singh as "anti-social" and has asked that the federal and state governments put an end to them right now. Ram Rahim Singh has been serving his sentence at present.
Dhami's demand came after the announcement of the "launch of a Dera" in Punjab's Sunam. According to Dhami, Ram Rahim's nature is anti-social, and the accusations made against him are horrible.
The primary defendant in sacrilege crimes Ram Rahim was freed from Sunaria jail on Saturday after being granted a 40-day parole. Ram Rahim had been incarcerated after being found guilty in rape and murder cases.
Ram Rahim has been referred to as a "controversial guy" by the SGPC president, who also claims that the Sikh community has been wounded by the plan to create a Dera in Punjab.
According to SGPC President Dhami, "This controversial person's announcement to open a Dera in Punjab has hurt Sikh sentiments and may spoil the peaceful atmosphere of Punjab."
He continued by urging the Punjab government to play a responsible role in this "very serious" matter and decide that no branch of Dera Sirsa is to be established in Punjab.
He said that it is a "conspiracy" to announce the establishment of Ram Rahim's Dera in Sunam and that releasing Ram Rahim from prison on parole several times despite the fact that he was imprisoned for his terrible character and crimes is harming the Sikh psyche.