Razorpay responds to Alt News accusation in Zubair arrest case
6 July, 2022 | Riya Girdhar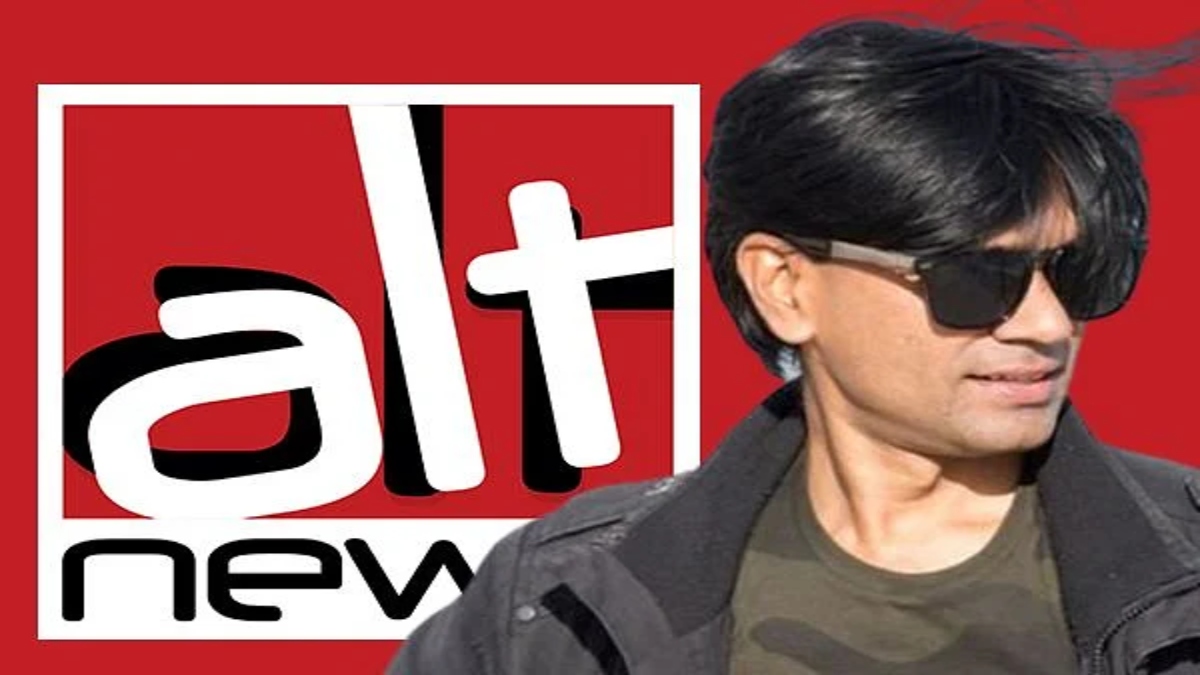 Muhammad Zubair, the co-founder of Alt News, allegedly collected donations via Razorpay from Pakistan, the United Arab Emirates, Syria, Singapore, and Australia.
Financial Gateway In response to the uproar surrounding a 'questionable' foreign gift to the fact-checking website AltNews, Razorpay has provided explanation. In addition to maintaining the highest level of data security, protecting our consumers at all times, and according to Indian laws and regulations, Razorpay stated that they would do so.
Razorpay continued, "We are compelled to comply by the same as per the regulation under the provision of Indian law. We have obtained a written order from the legal authorities pursuant to Section 91 CRPC."
Muhammad Zubair, the co-founder of the fact-checking news organisation AltNews, was detained by Delhi police last Friday (June 27) in connection with a "objectionable tweet" he had written in 2018 against a Hindu god. After that, Zunair was detained by authorities for 14 days. His application for bail was rejected by the prosecutor, who said that an investigation into alleged foreign donations, including those from Pakistan, was ongoing.
Zubair allegedly collected money through Razorpay from Pakistan, the UAE, Syria, Singapore, and Australia, according to additional public prosecutor Atul Shrivastava. The parent firm of AltNews, Pravda Media, is also alleged to have received more than $25,000 in foreign money by Delhi Police.