Let Voters Know That "Freebies Are Never Free" Impact: RBI Member
21 August, 2022 | Pranay Lad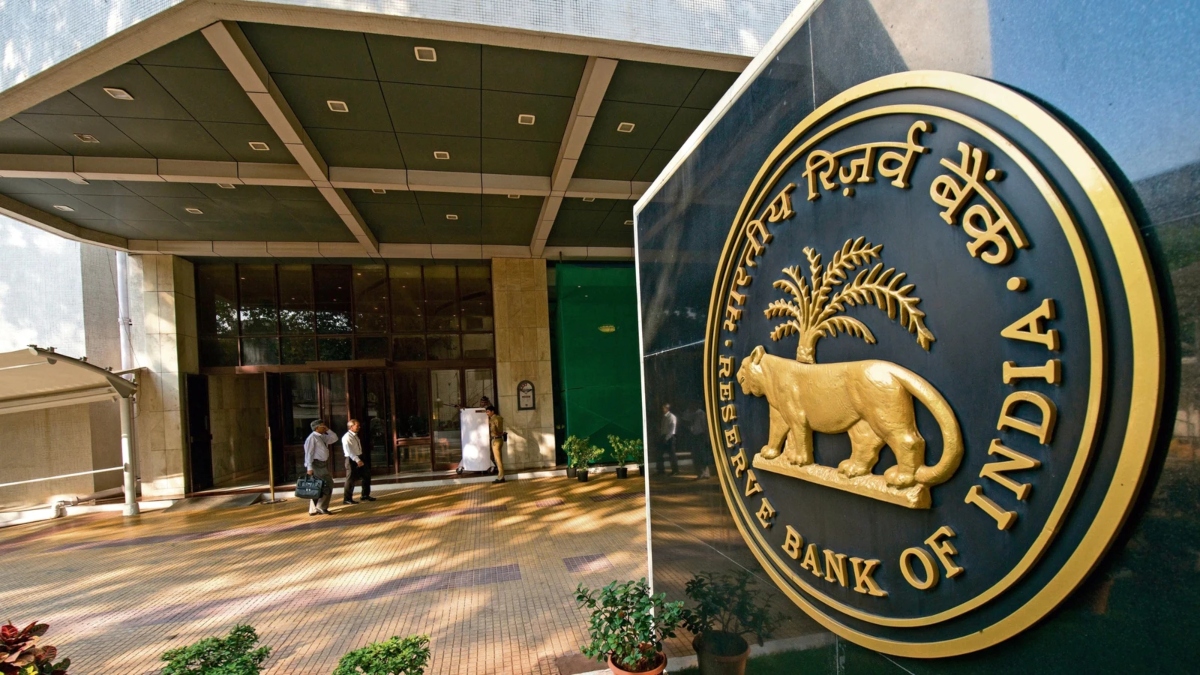 Ashima Goyal, a member of the RBI Monetary Policy Committee (MPC), stated on Sunday that freebies are never truly "free" and that political parties should be compelled to disclose the f...
Ashima Goyal, a member of the RBI Monetary Policy Committee (MPC), stated on Sunday that freebies are never truly "free" and that political parties should be compelled to disclose the financing and trade-offs of such programs to voters in order to avoid encouraging "competitive populism."

According to Ms. Goyal, when governments offer freebies, a cost is incurred somewhere, but this cost is worthwhile to bear for public goods and services that increase capacity.
She stated, "Freebies are never free… Subsidies that distort prices are especially detrimental."
Ms. Goyal said that such freebies come at the cost of poor quality health, education, air, and water that hurt the poor the most. She also noted that this has an adverse effect on production and resource allocation and imposes significant indirect costs, such as the Punjab water table falling due to free electricity.
"Voters must be informed of the finance and other trade-offs involved when parties propose plans. This would lessen the motivation to engage in populist competition "The renowned economist made a case.
In recent days, Prime Minister Narendra Modi has criticised the competitive populism of offering "rewaris" (freebies), which are not only a waste of tax dollars but also a potential economic catastrophe that might thwart India's efforts to become an atmanirbhar (self-reliant).
His remarks appeared to be intended at organisations like the Aam Aadmi Party (AAP), which made promises regarding free energy and water in the lead-up to assembly elections in places like Punjab and, more recently, Gujarat.
The Supreme Court had proposed creating a specialised committee to look into "irrational gifts" given to voters before elections earlier this month.
Ms. Goyal, an emeritus professor at the Indira Gandhi Institute of Development Research, commented on India's macroeconomic position by saying that "Indian development is surviving despite continued global shocks and rate hikes."
She pointed out that despite difficult circumstances, India has performed better than most predictions and in comparison to many other nations, and that one reason for this is the country's expanding economic variety, which reduces the impact of shocks.
"Large local demand may buffer a worldwide downturn; if industry suffers from lockdown, agriculture performs well," she added. Digitization, distance work, and exports help services make up for a decrease in in-person delivery.
"It has been successful to cut inflation while sustaining a sufficient level of demand through coordinated fiscal and monetary policy action. As they approach positive levels, rising real policy rates have anchored inflation expectations and avoided overheating "She said.
In order to combat inflation, the Reserve Bank's MPC voted to raise the benchmark lending rate by 50 basis points to 5.40 percent at its meeting from August 3 to 5. Since May, there have been three increases in a row.
When asked if India's inflation targeting system is currently facing its largest test and whether high inflation would become the norm in the nation, Ms. Goyal said, "The main test is already past and seems like flexible inflation targeting (FIT) is winning."
"Expectations for inflation have decreased. Even if a strong growth rebound takes hold, the objective will be to steer them even more gradually in the direction of the target "explained Ms. Goyal.
Retail inflation peaked in June at 7.01 percent and then fell to 6.71 percent in July. The government has given RBI the responsibility of ensuring that inflation stays at 4% with a 2% buffer on each side.
In response to a query on the depreciation of the Indian rupee, Ms. Goyal stated that the robust US recovery and rising interest rates had helped the dollar gain ground versus all other currencies.
She said that India's devaluation was comparable to China's.
Also Read: In the first quarter of current fiscal year, IRCTC revenue increased by 250%
RESEARCH LINKS ABNORMAL HEART METABOLISM TO ABRUPT CARDIAC MORTALITY IN FUTURE