Recent GST Council Meeting Shows Significant Change In SUV Tax
18 December, 2022 | Riya Girdhar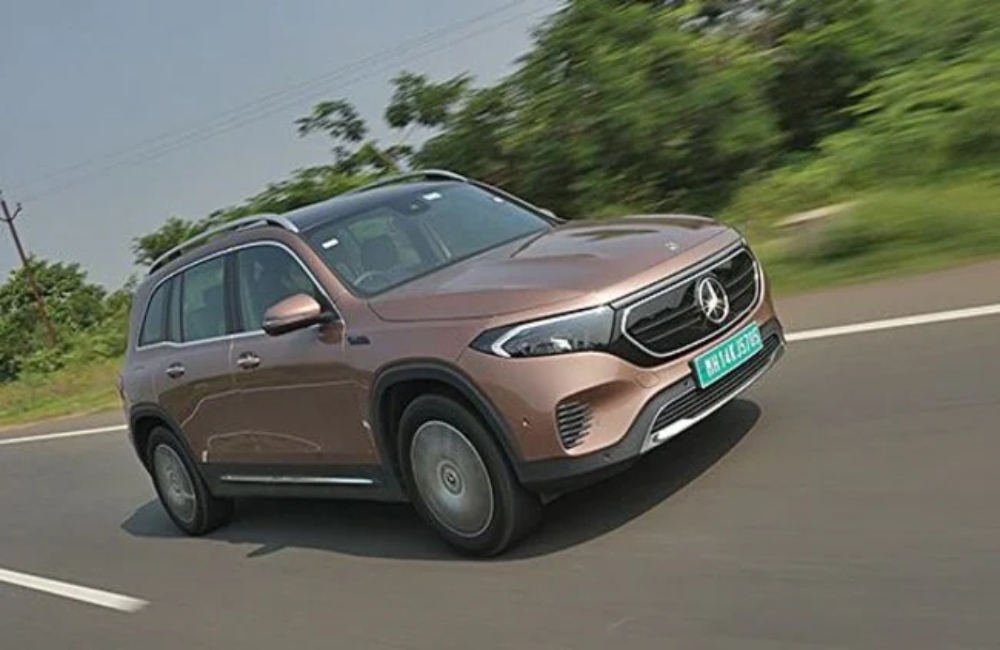 Currently, vehicles with an engine above 1500 cc, a length over 4000 mm, and a ground clearance over 170 mm are subject to a 22% cess and a 28% GST.
The Goods and Services Tax (GST) Council resolved on Saturday to establish a unified definition for sports utility vehicles throughout all states in the nation, charging a higher tax rate.

Currently, vehicles with an engine capacity greater than 1500 cc, a length greater than 4000 mm, and a ground clearance greater than 170 mm are subject to a GST of 28% and a cess of 22%, bringing the overall tax rate to 50%. However, states do not consistently define what constitutes an SUV, which causes uncertainty among automakers.
The council, which was made up of state finance ministers and was presided over by the union finance minister, concluded that in order for a vehicle to be designated as an SUV, it must meet all requirements, including those for engine capacity, length, and ground clearance.
Vivek Johri, Chairman of the Central Board of Indirect Taxes and Customs, stated that reduced cess rates would be imposed if automobiles did not fulfil any of these requirements.
According to Johri, an internal committee will also decide if mobility utility vehicles should also adhere to these standards in order to fall under the higher cess level.
The ministerial panel's report on the taxation of online gambling enterprises and casinos, which has implications for billion-dollar businesses like Tiger Global-backed Dream11 and Sequoia Capital-backed Mobile Premier League, was not discussed by the body.