SC: Don't Portray Religious Processions as Source of Riots
10 December, 2022 | Pranay Lad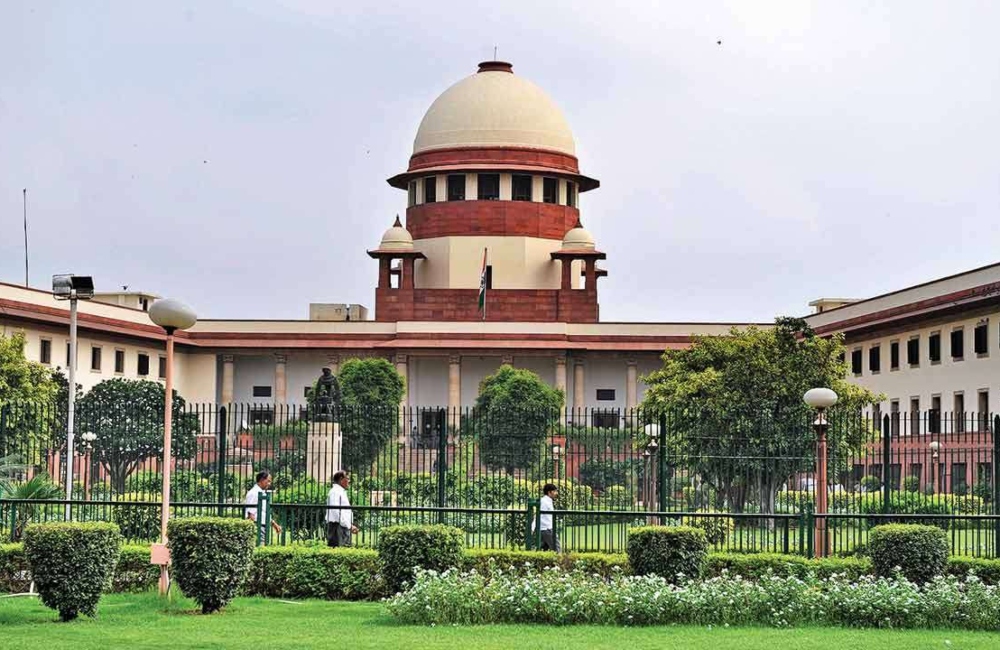 The SC rejected a PIL that sought rigorous monitoring of religious processions across the nation, saying that it shouldn't be implied that all religious processions are a cause of riots
The Chief Justice of India, DY Chandrachud, and Justice PS Narasimha's bench rejected the appeal on the grounds that it was a matter of law and order, which the State police and the District Magistrates could handle. Citizens for Justice and Peace, an NGO, filed a PIL that calls for rules to control religious processions across the nation when individuals brandish guns.
As he rejected the PIL, CJI Chandrachud argued that because of the diversity of India's cultures, there cannot be universal rules to control religious processions.
Senior attorney CU Singh, who was representing the NGO, informed the bench that during religious festivals, processions are taken out while flashing swords and weapons.
He said that riots had started to often occur during religious holiday processions.
The bench questioned why it was important to represent rioting as occurring during festival sessions.
According to the supreme court, religious processions are held during the Ganpati celebration in Maharashtra without causing violence.
"Why do you use a few isolated rioting episodes at a religious holiday to generalise about everything? Attempt to be optimistic, "The bench urged.
The argument has argued for a stringent ban on the exhibition of weapons and ammo during such processions.