India Invites Egyptian President as Chief Guest for 2023 Republic Day
27 November, 2022 | Pranay Lad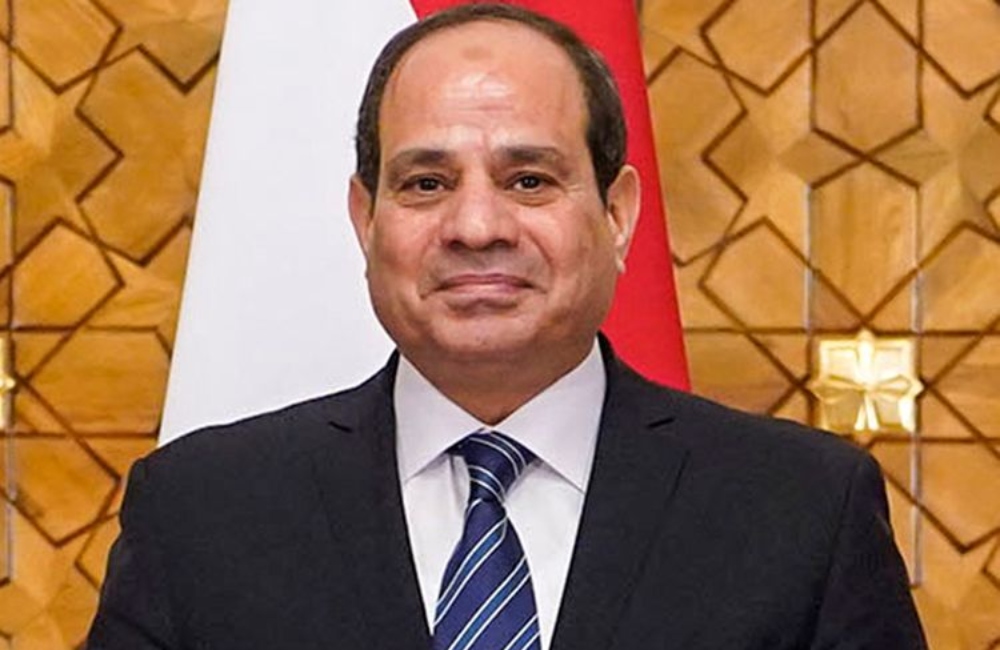 It is the first time that an Egyptian president will be the chief guest on India's Republic day.
General Abdel Fattah El-Sisi, the president of Egypt, has been asked by India to attend the Republic Day Parade as the chief guest in 2023. An Egyptian president will be the Republic Day chief guest for the first time ever.
"The Arab Republic of Egypt's President, H.E. Mr. Abdel Fattah Al Sisi, will attend India's Republic Day festivities on January 26, 2023, at the request of Prime Minister Shri Narendra Modi. For the first time ever, our Republic Day will include the President of the Arab Republic of Egypt as the chief guest "In the press release, the Ministry of External Affairs stated.
According to the press release from the Ministry of External Affairs, India and Egypt enjoy "warm and cordial relations" that are founded on long-standing, civilizational relationships. India and Egypt will celebrate the 75th anniversary of their diplomatic relations this year. India has asked Egypt to be a "guest nation" during India's G20 presidency in 2022–2023, according to the MEA in the announcement. Notably, on December 1, India will take over as G20 President.
According to MEA, the bilateral agreement between India and Egypt has been in effect since 1978. Egypt is noteworthy for being one of India's biggest commercial partners in Africa. External Affairs Minister Dr. S. Jaishankar visited Egypt earlier in October to assess bilateral ties between the two countries.
Jaishankar continued, "Our trade in excess of USD 7.2 billion last year was at an all-time high. We discussed it today and decided there was room for improvement. Investments have also produced excellent results. Over $3 billion has reportedly been invested in Indian enterprises today." He mentioned that crucial drills and frequent ship trips to Egypt were conducted by the Indian Air Force and the Egyptian Air Force.