After unsatisfactory midterm elections, Republicans retake control of US House
17 November, 2022 | Riya Girdhar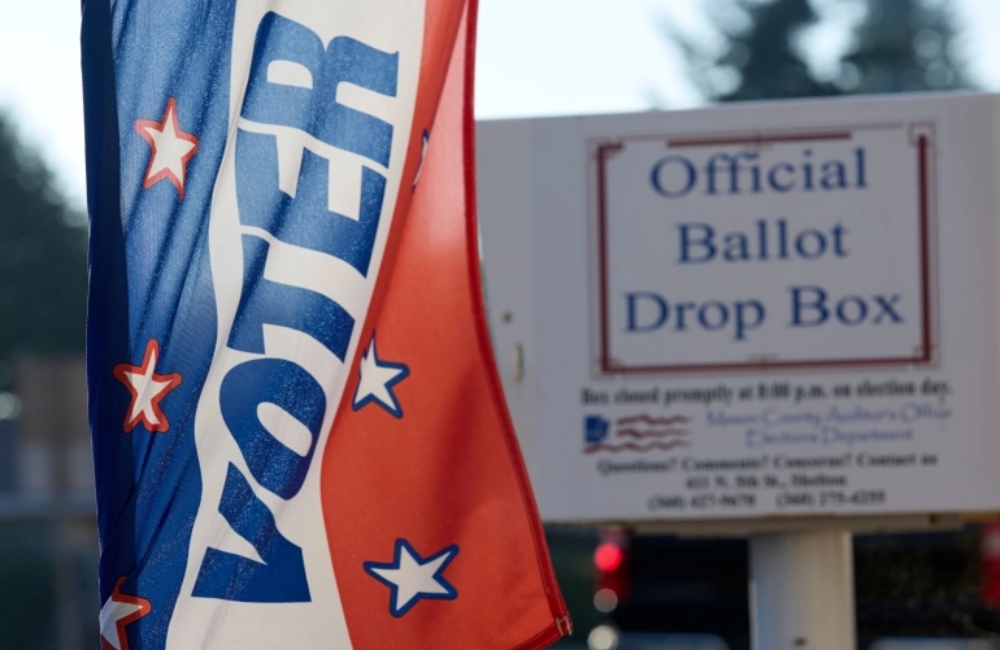 The slender majority of Republicans effectively grants significant power to every party member, potentially impeding any legislation.
Republicans have narrowly retaken control of the House of Representatives after what many had anticipated to be a red wave of victories ended up being more of a trickle.
Nevertheless, the party managed to seize control of the lower house of Congress by winning the 218th seat, which was crucial to doing so. This resulted in a clash with Joe Biden in the next two years of his presidency.
The outcome means that Democratic House Speaker Nancy Pelosi's illustrious tenure is coming to an end, and Republican Leader Kevin McCarthy, who has declared his intention to assume the position, will likely take over.
The Republicans' ability to launch a variety of congressional investigations, from Biden's botched withdrawal from Afghanistan to more overtly political inquiries into government actions during the coronavirus pandemic and Biden's son Hunter's business activities, depends on their ability to maintain control of the House.
Since the Republican-controlled House is expected to have a narrow majority, any legislation could be blocked by just a few rebels, giving almost every member significant power.
That might lead to chaos and the promotion of extreme ideologies and practises given the abundance of fringe figures on the Republican right, like Georgia's Marjorie Taylor Greene.
On election day, Biden and his party were largely bracing for a beating from a populace enraged by high inflation, which has caused misery for millions of Americans struggling with bills and rising prices. Republicans had intensified their efforts in this area by running campaigns that stoked anxieties about violent crime and painted Democrats as radical leftists disconnected from voters' concerns.
But the Democrats fought back, highlighting the extreme views of many Republican politicians, particularly a group of far-right figures supported by Donald Trump, and highlighting the danger these politicians posed to US democracy. They received additional support from the ongoing backlash following the removal of federal abortion rights by a supreme court with a conservative majority.
The outcome came as a surprise: Democrats maintained their support across a sizable portion of the nation, and while Republicans did well in some states, like Florida, their candidates fared poorly in many others. Mehmet Oz and Doug Mastriano, two prominent Trump supporters who ran in Pennsylvania, were unsuccessful.
Republican Senate performance, meanwhile, was worse. When the incumbent senator of the Democratic Party was predicted to win in Nevada on the Saturday following election night, the party kept control of the upper chamber. Raphael Warnock, the incumbent, and Herschel Walker, a Republican, will face off in a run-off for the final open seat in Georgia in early December after neither candidate received more than 50% of the vote.
If Warnock prevails, Democrats will hold a 51-50 majority in the 100-seat senate, a slight but significant improvement over the current 50-50 balance that will persist if Walker wins. Kamala Harris will continue to serve as the Democratic Party's tie-breaker as vice president of the senate, as she has done in the past.