Revelations come under the SSC scam: Partha Chatterjee used old photos to buy property
5 August, 2022 | Pranay Lad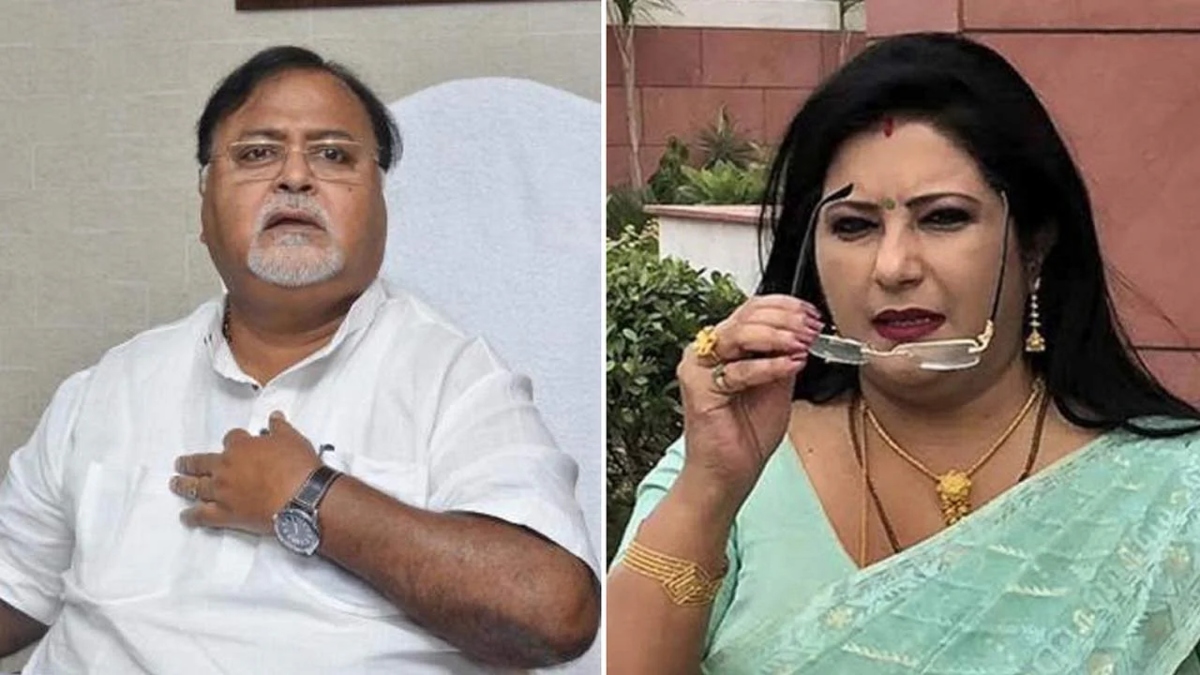 Revelations come under the SSC scam: Partha Chatterjee used old photos to buy property
Things don't seem to get better for Partha Chatterjee. New allegations have arisen against Partha Chatterjee. Ex-TMC leader Baisakhi Banerjee elucidated details on the SSC scam case.

Post the demise of Subrata Mukherjee, Partha Chatterjee took it to social media to share their college-day photo, when both were active leaders of the Congress' students wing in West Bengal.
Chatterjee's face is identical to the photo used to purchase a document of land. This purchase was done in 2012, making it clear that he shared a close connection with Arpita Mukherjee much before the former became the education minister of West Bengal.

Enforcement Directorate (ED) officials probing the multi-crore West Bengal School Service Commission (WBSSC) recruitment irregularities scam are speculating whether Chatterjee used the college image deliberately.
Ex-TMC leader Baisakhi Banerjee told the news agency that undeserving candidates got the post at a 'price' fixed by the subordinates of Chatterjee and not just that even he was involved in the corruption.
There was a consortium working internally in the West Bengal College and Universities Professor's Association (WBCUPA) which put a "price-tag" on the college university sub-post where every post was on sale, as alleged by Baisakhi Banerjee.

Banerjee added that when she questioned Chatterjee about the alleged misconduct in the education department, he drew up the people involved and suspended a man accused of corruption. But, she argued, this was all a ruse.

I understood it all was a subterfuge, as the same man who got suspended came back into a more powerful position, and I learned the hard way that corruption is deeply rooted and would only aggravate.

Earlier, Enforcement Directorate recovered around Rs 50 crore in cash, along with jewelry, from two apartments in Tollygunge and Belghoria. Partha Chatterjee and Arpita Mukherjee jointly owned a farmhouse bought for Rs 20 lakhs at Santiniketan.

The bail application of both Chatterjee and Mukherjee, got rejected by a special court in Kolkata. They are currently in the custody of ED. Chatterjee has been relieved from his position.