BBC chairman Richard Sharp resigns over loan to former UK PM Boris Johnson
28 April, 2023 | Anupam Shrivastav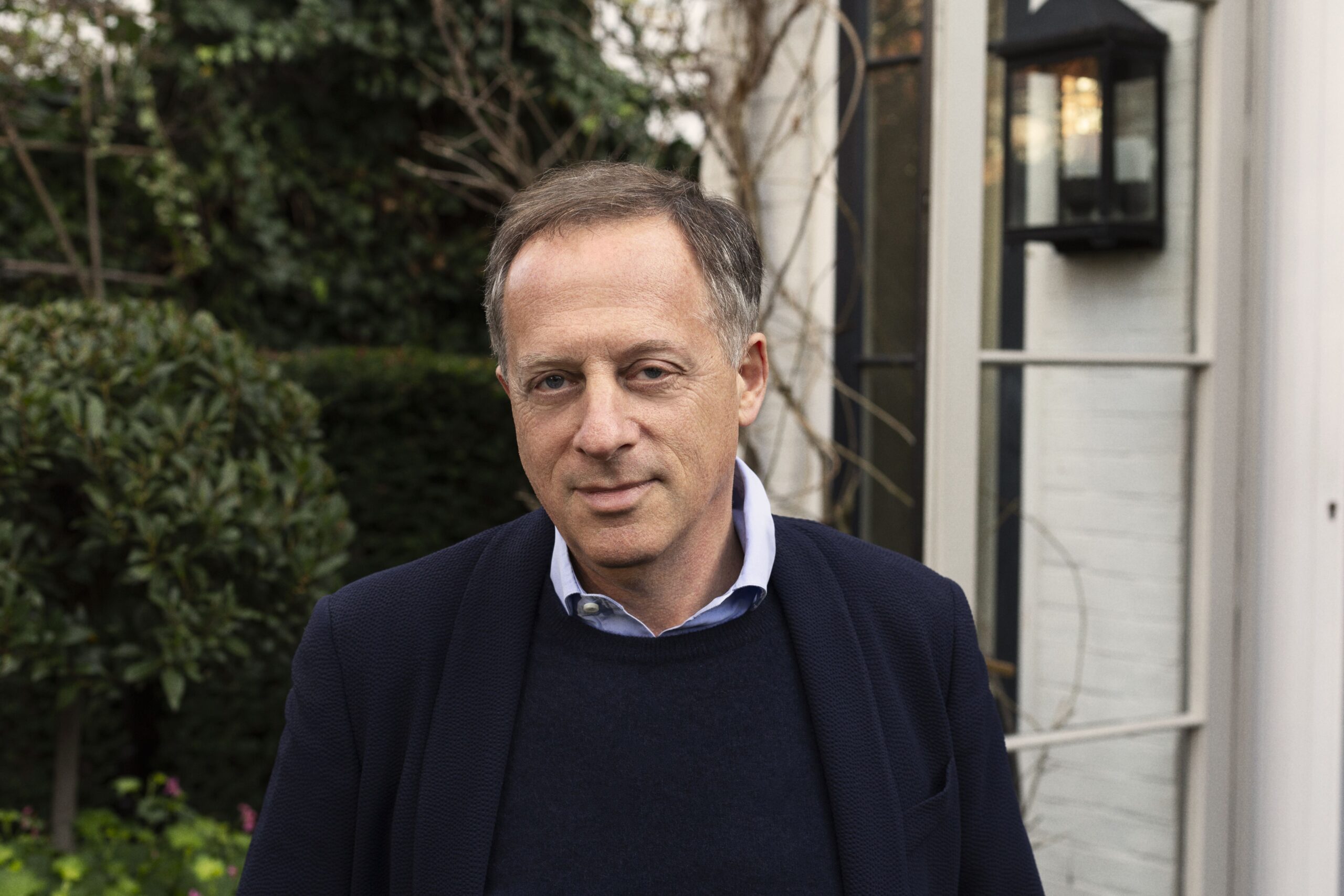 BBC chairman Richard Sharp resigned on Friday after allegations of securing 1USD million loan for former British Prime Minister Boris Johnson.
Richard Sharp, the chairman of the British Broadcasting Corporation (BBC), stepped down on Friday after it was revealed that he covered up his involvement in assisting to secure a loan of approximately USD1 million for former British Prime Minister Boris Johnson, as per the reports from CNN.
He had denied involvement in the agreement and the prospect of a conflict of interest because the loan was obtained before he was named director of the public broadcaster. Sharp faced pressure to quit weeks before then-PM Johnson designated him to the job in 2021 when it was revealed that he worked as a middleman while Johnson was seeking to acquire the loan.
As per the reports from CNN, the violation committed by Sharp was "inadvertent and not material," but he insisted on leaving to "prioritize the interests of the BBC."
In February, Richard Sharp claimed he "didn't arrange the loan," implying that he acted as a "sort of introduction agency."
The British Broadcasting Corporation, which is financed by an annual license fee of £159 (USD193) paid from each household with a television or streaming device, has come under fire this year after banning prominent football analyst Gary Lineker for criticizing the government's immigration policy, as reported by CNN.
Nonetheless, the former England football captain was ultimately reinstated shortly after his co-hosts insisted on refused to appear on air without him.