Riots provoked by a party that benefits from it: Ashok Gehlot on state clashes
16 May, 2022 | Riya Girdhar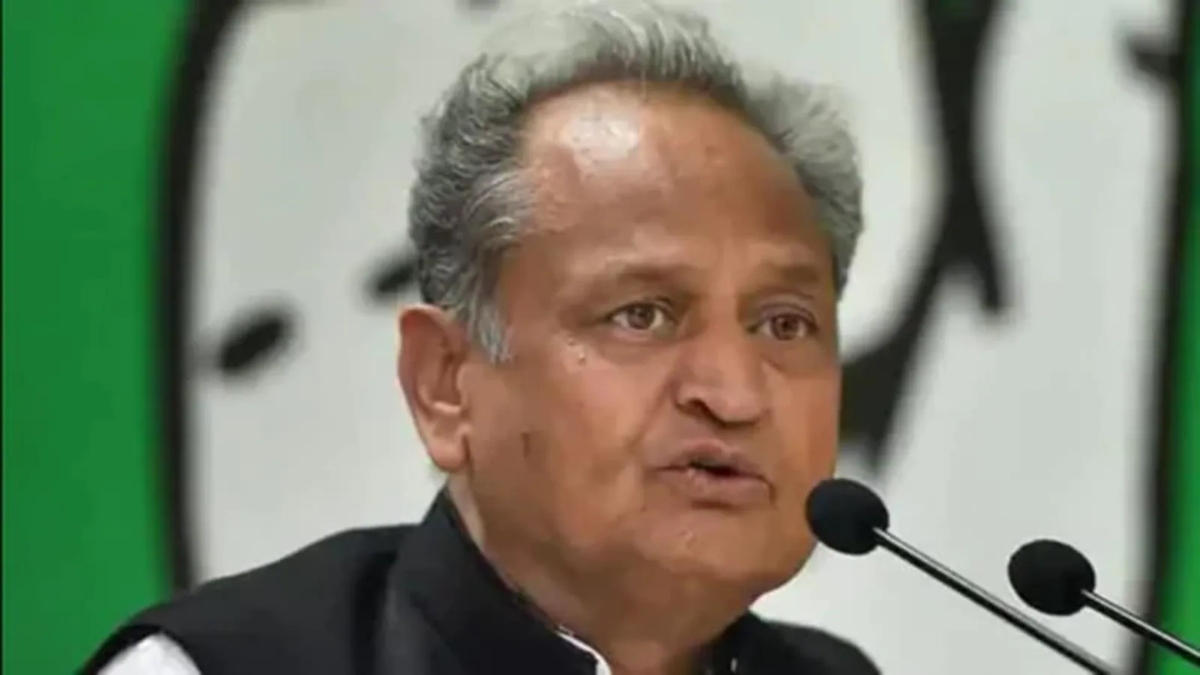 Ashok Gehlot has demanded another investigation into the recent riots in different states.
Rajasthan Chief Minister Ashok Gehlot said on Monday that riots are caused by the party that gains from them, as he reaffirmed his demand for an investigation into the violence in various states. "Does Congress stand to gain from the riots?" Everyone knows that whenever there are riots, the Congress would be targeted," he remarked, referring to the recent unrest in his state.
"The BJP may get Hindu votes… But for how long? Inflation and unemployment are at an all-time high… People are unable to find work. The constitution and democracy aid in the administration of the country, however, the constitution is being shredded," a senior Congress leader told sources, blasting the center-right opposition party.
Gehlot had urged the home ministry earlier this month to appoint a commission to investigate the clashes in multiple states. "On the pattern of Karauli, riots occurred in seven states, which should be investigated. If Amit Shah Ji has the courage, he should convene a committee led by a Supreme Court or High Court judge to investigate the core causes of the riots that erupted in seven states following the Karauli event "According to sources, Rajasthan's chief minister said.
In an interview on Monday, he stated, "If a chief minister makes a demand, the union home minister should take notice." This is democratic government. The truth would have come out if he had authorised a probe… "Wo sahas kyun nahi dikha rahein?" you could wonder.
The Rajasthan chief minister went on to say that politics in the name of religion "is not right," referring to Prime Minister Narendra Modi. "Why don't the BJP and RSS get together?" Unlike them, we pursue nationalism for the benefit of the country – 'Rashtra hit ke liye rashtrawad'."
When Ram Navami processions were held last month in numerous states, there were conflicts. A Hanuman Jayanti procession in Jahangirpuri was also marred by violence in Delhi.