Ripudaman Singh Malik who was acquitted in 1985 Air India bombing, shot dead in Canada
15 July, 2022 | Pravina Srivastava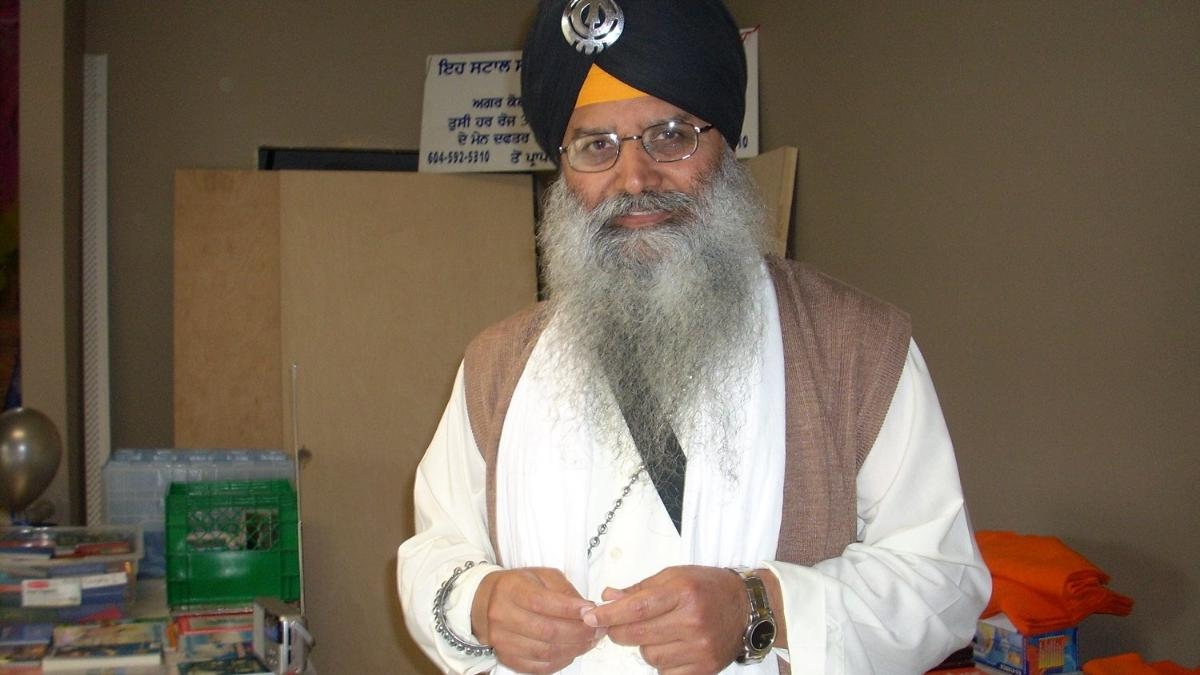 After being exonerated in the 1985 Air India bombing, Ripudaman Singh Malik was killed in Canada on Thursday morning.
Ripudaman Singh Malik, who was exonerated in the 1985 Air India terrorist incident, was fatally murdered on Thursday morning in Surrey, British Columbia, Canada.
Jaspal Singh, Malik's brother-in-law, stated "We are unsure about who killed Ripudaman. His younger sister is travelling to Canada right now."
One of the people suspected of being a key player in the bombing of Air India Flight 182 Kanishka was Malik.
Earlier on June 23, 1985, a bomb on Air India Flight 182 "Kanishka" from Canada off the coast of Ireland detonated, killing 329 people including the crew. More than 280 Canadian people, including 29 complete families and 86 kids under 12, were represented by this.
Ripudaman Malik was reportedly connected to the terrorist group Babbar Khalsa, which was behind a number of attacks in Punjab. Talwinder Singh Parmar, the putative planner of the Air India bombing, was also a close friend of Ripudaman Malik's.
Babbar Khalsa is a worldwide terrorist group that is prohibited in several nations, including the United States, Canada, and India.
However, 2005 saw the exoneration of Malik and his co-accused Ajaib Singh Bagri on charges of mass murder and conspiracy.
Notably, Malik was imprisoned for four years before being found not guilty. He then requested USD 9.2 million in legal expenses, but a British Columbia judge denied his requests.
The greatest terrorist act on Canada to date is the bombing of AI Flight 182.
The attack was the product of a plot that was conceived, organized, and carried out in Canada, and the bulk of the casualties were Canadians.