Sunak crosses minimum nomination threshold to run for PM
22 October, 2022 | Pravina Srivastava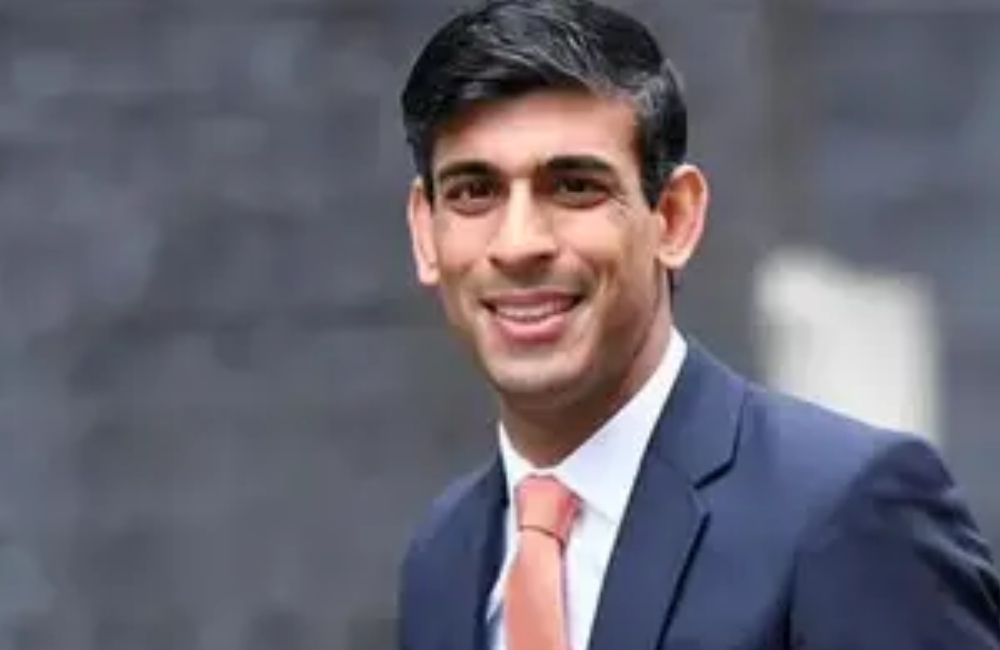 With more than a hundred nominations, the necessary number to run for the position, conservative British politician of Indian heritage Rishi Sunak is eager to declare his candidacy
With more than a hundred nominations, the necessary number to run for the position, conservative British politician of Indian heritage Rishi Sunak is eager to declare his candidacy for the leadership of Conservative Party and position of British Prime Minister.
Following the resignation of Prime Minister Liz Truss, Sunak became the first candidate for Tory leadership to receive 100 nominations. At least 100 Conservative Party MPs supported Sunak, who lost the last leadership fight to Truss, so he could run for prime minister of the United Kingdom.
This is a significant milestone following Liz Truss' resignation as UK prime minister on Thursday, which plunged the nation into political unrest and forced it to search for a stable administration as the opposition reaffirmed its call for a general election.
Former British Prime Minister Boris Johnson also stated his intention to run for president, stating he is "up for it." The leader of Tories in the Commons, Penny Mordaunt, entered the race on Friday. Mordaunt wrote, "I've been inspired by support from colleagues who desire a new beginning, a united party, and leadership in the national interest."
After Sunak received 100 nominations, Bournemouth East Conservative MP tweeted, "The free market experiment is ended; it was a low point in the illustrious history of our Party. The restart starts. It is time for a stable, moderate government that is economically prudent and capable of providing both credible home and international leadership. Being the 100th Tory MP to endorse #Ready4Rishi is an honour."
Matt Hancock, a former health secretary, also declared his support for Sunak. He tweeted: "In government, Penny, Rishi, & I worked very closely together. All three are admirable. Rishi Sunak is the ideal candidate to lead our nation given the current issues we face, including the economic crisis and the necessity to reestablish authoritative leadership. Rishi has my vote, and I hope you do too."
Tory lawmaker Nigel Mills stated that it was a "mistake" on his part to not support Sunak during the leadership race this past summer.