Afghanistan: Residents concerned over surging coal, firewood prices
14 January, 2023 | Pravina Srivastava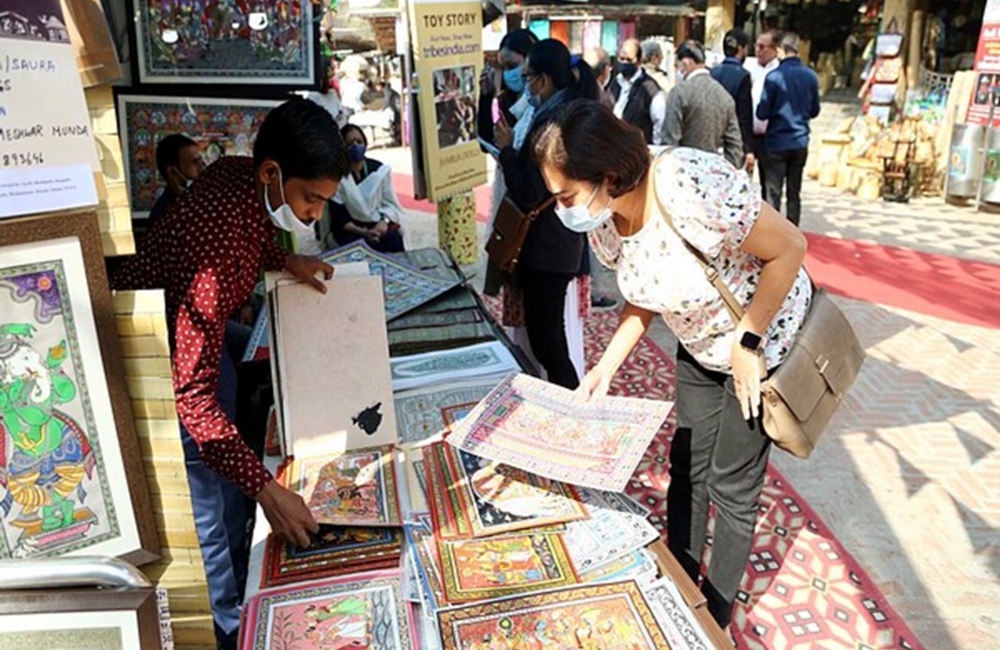 Residents in Afghanistan's Faryab region expressed alarm over rising coal and firewood costs as the war-torn country's economy deteriorated further
Residents in Afghanistan's Faryab region expressed alarm over rising coal and firewood costs as the war-torn country's economy deteriorated further, according to news reports on Friday.
Residents have also expressed worries to authorities about their inability to heat their homes throughout the severe and punishing winter. Zinatullah, a baker in the province, said increased firewood and coal prices had hurt his company.
"The costs of grain and heating commodities, such as firewood, coal, and gas, have skyrocketed," he told.
According to local officials, the price of coal and firewood has not risen, but poverty and unemployment have made it impossible for people to buy fuel.
"The price of firewood is 80 Afs for every seven kilogrammes," Mohibullah, another Kabul resident, lamented the lack of fuel.
Customers for wood and coal have declined dramatically, according to suppliers.
Mohammad Hassan, a firewood vendor agreed "People cannot afford it, thus there are no customers. There are households who cannot afford to buy firewood."
Discrimination against more than half of the country's population continues to impede Afghanistan's progress.
According to reports citing DAB documents, 18 parcels worth USD 40 million and more than 30 packages worth USD 32 million have been supplied to Afghanistan since the Taliban gained power in Kabul last year.
Despite the economic help, poverty, starvation, and unemployment remain high in Afghanistan.
Natural disasters have exacerbated the situation for Afghans, who are dealing with one of the country's worst humanitarian crises in its history.