Rob Delaney to return as human X-force member in Ryan Reynolds led 'Deadpool 3'
2 May, 2023 | Pragati Singh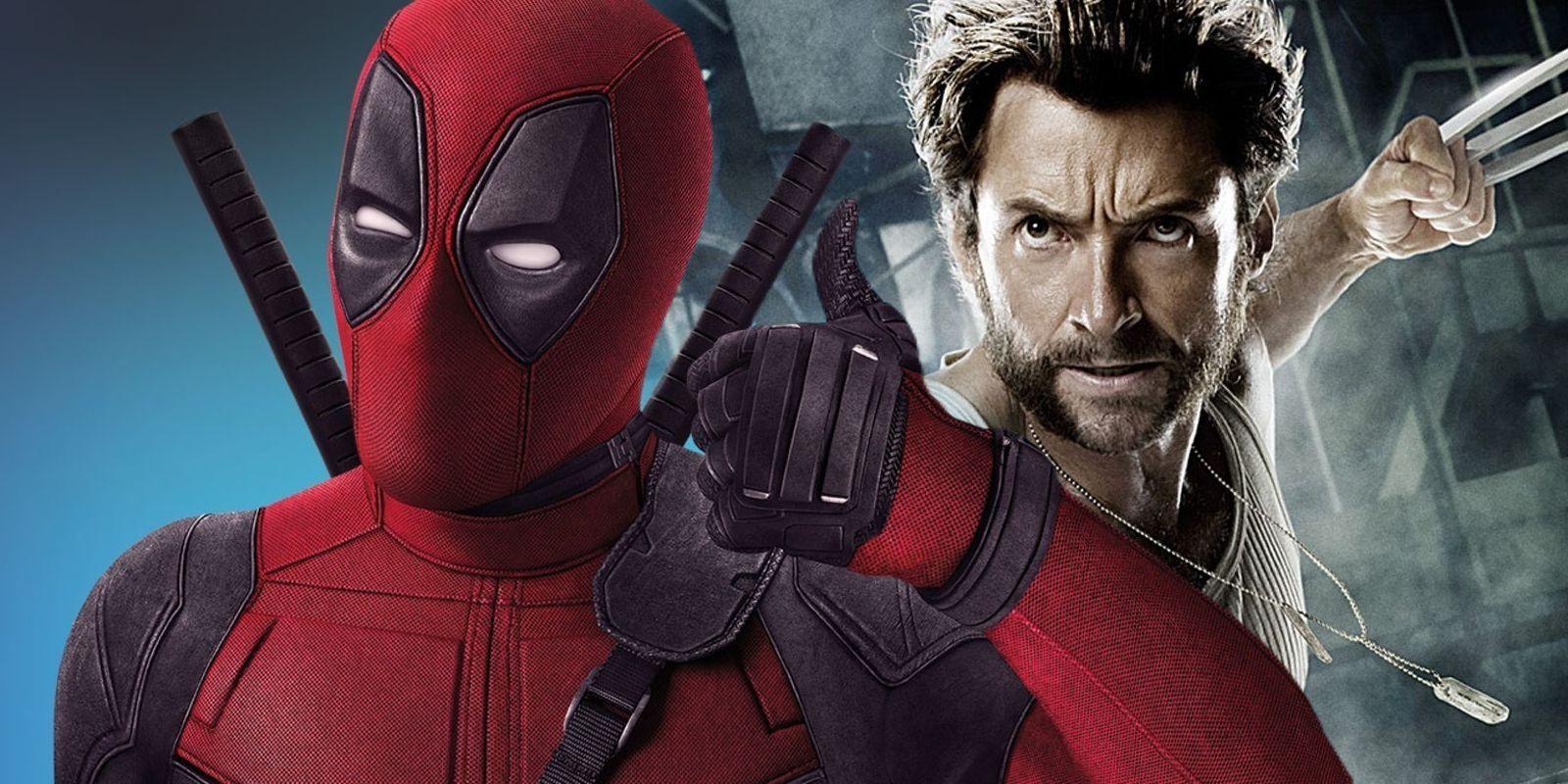 Rob Delaney to return as human X-force member.
Ryan Reynolds is preparing to create another classic superhero film in the 'Deadpool' franchise. Expectations for the film are rising as actor Rob Delaney has confirmed his comeback as a human X-force member in 'Deadpool 3'.
According to Deadline, a US-based media outlet, Rob's character Peter, who lacks any special abilities, first appears in the film 'Deadpool 2'. In the most recent film, he assisted Deadpool in freeing his young mutant Russell Collins aka Firefist (Julian Dennison) from the "Mutant Re-education Center" where he had been mistreated.
The premise of the novel is yet unknown, but it is assumed that the third installment would also follow the adventures of Wade Wilson (Ryan), who transforms into an eternal protector after a scientific experiment in Marvel Studios' superhero film. Ryan previously spoke on Wolverine's character in the film, promising that the film will not shorten the period of Hugh Jackman's legendary part.
He also added about his excitement as reported by news agency Variety, "I never stopped trying to get him to come back as Wolverine. I was just pestering him like a gnat over the last many years. I believe in timing, as much as hard work, luck, and all those intersections that are supposed to meet. Timing's the big one. I think he was ready. I think he was excited."
Following Disney's acquisition of Fox, which released the first two installments, 'Deadpool 3' will be the first title in the franchise to involve Marvel boss Kevin Feige. The film will be released in theatres on November 8, 2024.