RRR to Get Oscar Nomination?
5 December, 2022 | Pranay Lad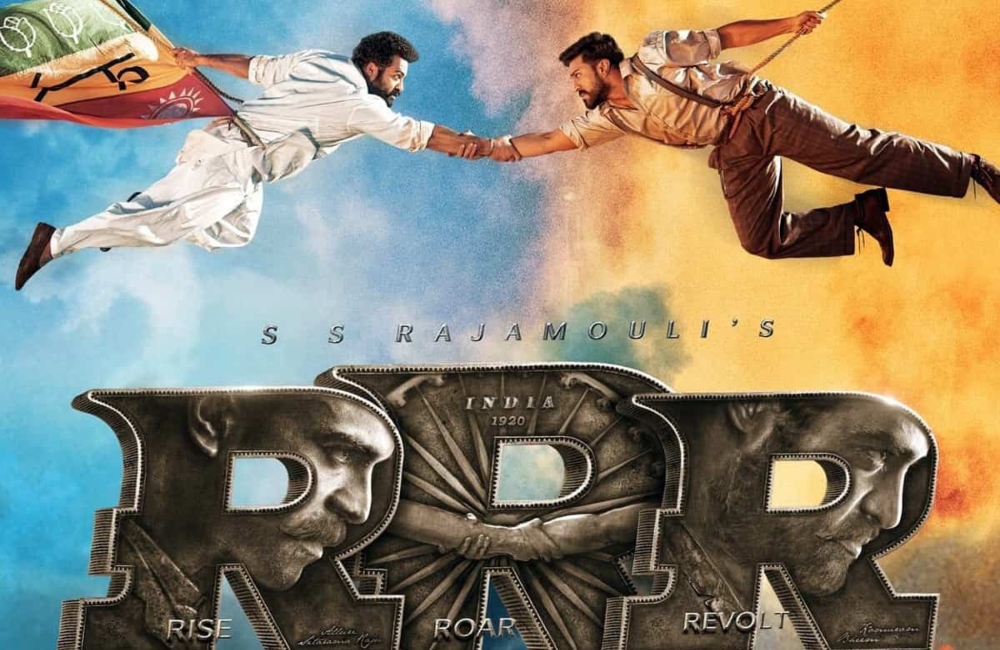 The movie RRR, directed by SS Rajamouli, was a blockbuster hit when it came out and is still going strong months after it first appeared in Indian theatres.
The Ram Charan and Jr. NTR film RRR could be nominated for an Oscar at the 95th Academy Awards, which will be held on March 12, 2023. Even months after its debut in India, the SS Rajamouli-directed film continues to generate buzz. When the masterpiece was not chosen as India's official submission to the Oscars, a portion of the populace was left feeling immensely dejected. Rajamouli then included RRR in the category marked "for your consideration" for the Oscars. And now it appears that the movie could have a shot to take home the renowned Academy Award.
A reputable international publication claims that RRR may be nominated for an Oscar in the Visual Effects category. According to the magazine, RRR might face competition from Hollywood blockbusters like The Batman, Top Gun 2, Avatar, and Black Panther 2.
SS Rajamouli has been fervently advocating for RRR to be nominated for an Oscar with Ram Charan and Jr. NTR. The director recently made headlines on the international awards circuit when RRR won the best director prize from the New York Film Critics Circle. This is the oldest critics' society in the US, having been founded in 1935. In cameo appearances, Alia Bhatt and Ajay Devgn appeared in RRR.
The movie is also shattering box office records in Japan. RRR, which opened in Japan on October 21, is currently the Indian movie to reach the JPY 300 million club the quickest. According to a media outlet, RRR's earnings of JPY 305 million, or around Rs 17.9 crore, in just 34 days set a new record. Additionally, Muthu, starring Rajinikanth, continues to be the highest-grossing Indian film in the nation with JPY 400 million, or around Rs 22 crore, while SS Rajamouli's movie is now the second-highest.