Sachin Tendulkar files police complaint against 'misleading advertisements' impersonating him
13 May, 2023 | Anupam Shrivastav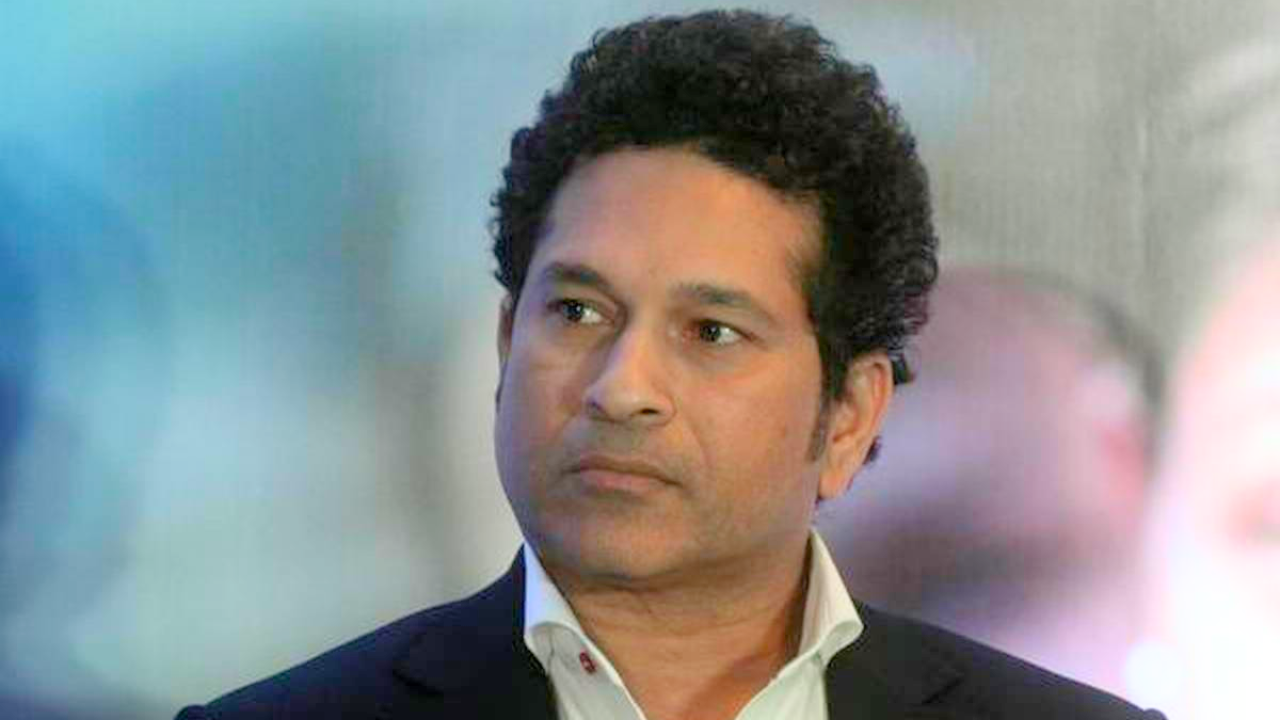 The 'God of Cricket' filed the complaint after unknown persons tried selling products and services that are not related to him.
Former cricket legend Sachin Tendulkar filed a complaint with the Mumbai Police on Friday against "unauthorized" use of his name, photo and voice in "misleading advertisement" as per the official statement.
An unnamed person has been charged with violating sections 426, 465, and 500 of the Indian Penal Code (IPC) by the Mumbai Police Cyber Cell. In the lawsuit, cricketer Sachin Tendulkar alleged that the adverts had been misused to deceive people into making online purchases of goods and services.
Sachin Tendulkar's attributes used to sell unauthorized products and services online
"At SRT Sports Management Pvt. Ltd. (SRTSM), we have noticed that there have been attempts to impersonate Mr Sachin Tendulkar's attributes in an unauthorized manner, for selling products and services not associated with him. These are being done with a deliberate and malicious intention of misleading gullible citizens to buy unauthorized products and services online," a statement released by SRTSM read.
"We have lodged an official complaint with the Cyber Cell department and have highlighted these to social media platforms where such misleading advertisements are being broadcast," the official release said.
The police is now investigating the matter.
Read Also : No one contacted me till now…no demand for me": Kumaraswamy ahead of counting of votes in K'taka
Follow us : Twitter