Delhi: Safdarjung Hospital to Introduce Paperless OPD Bookings
9 December, 2022 | Pranay Lad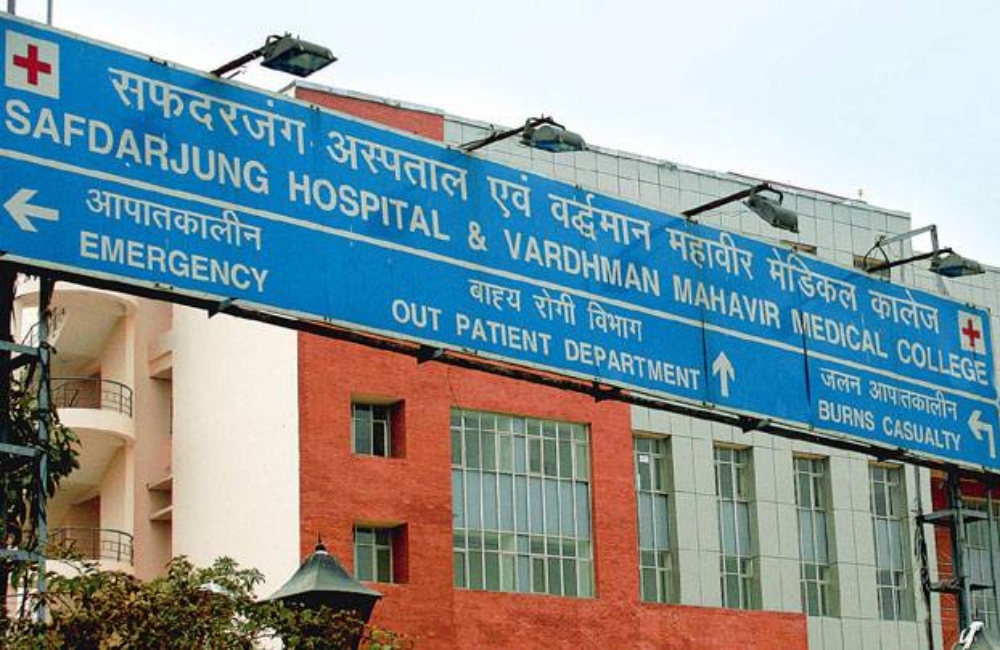 Manual patient registration will eventually be phased out, according to the hospital.
The Center-run Safdarjung Hospital has proposed a strategy to gradually phase out manual patient registration, days after introducing a QR-based scan-and-share registration service for patients visiting its Out Patient Department (OPD).
Dr B L Sherwal, Medical Superintendent, Safdarjung, said the hospital will shortly take a decision to abolish the manual patient registration procedure. "After a month, I believe, we will be able to do away with the paper registration of patients in our OPD," he told this publication.
The hospital inaugurated the scan-and-share facility connected with Ayushman Bharat Health Account (ABHA) on Tuesday. Currently, registration through ABHA is in process, along with the paper registration procedure. "Though we advise people to utilise the scan-and-share option, many still insist on paperwork, so we are doing it concurrently. But we'll get rid of it," Sherwal promised.
The goal behind establishing the QR based system was to decongest the OPD rush. Sherwal said that because the scan-and-share technology is quicker than paperwork, the new approach is reducing the length of lines that often form before registration counters.
"For a centre that sees more than 10,000 patients everyday, this technology is a must," he added. Safdarjung is the second government hospital after AIIMS Delhi to have an ABHA ID scanning system. The goal of this procedure is to decongest the OPD rush.
Meanwhile, Sherwal also assured us that Safdarjung will employ a computerised system in all aspects of patient care by March. "The e-hospital guidebook is already being used in the OPD and the wards.
The whole manual will be deployed by March," he stated.
According to the service handbook, users can utilise the scan-and-share service by scanning the hospital's unique QR code using their mobile phone's camera, scanner, ABHA App, Arogya Setu App, or any other ABDM enabled application and exchange their personal data with the hospital.